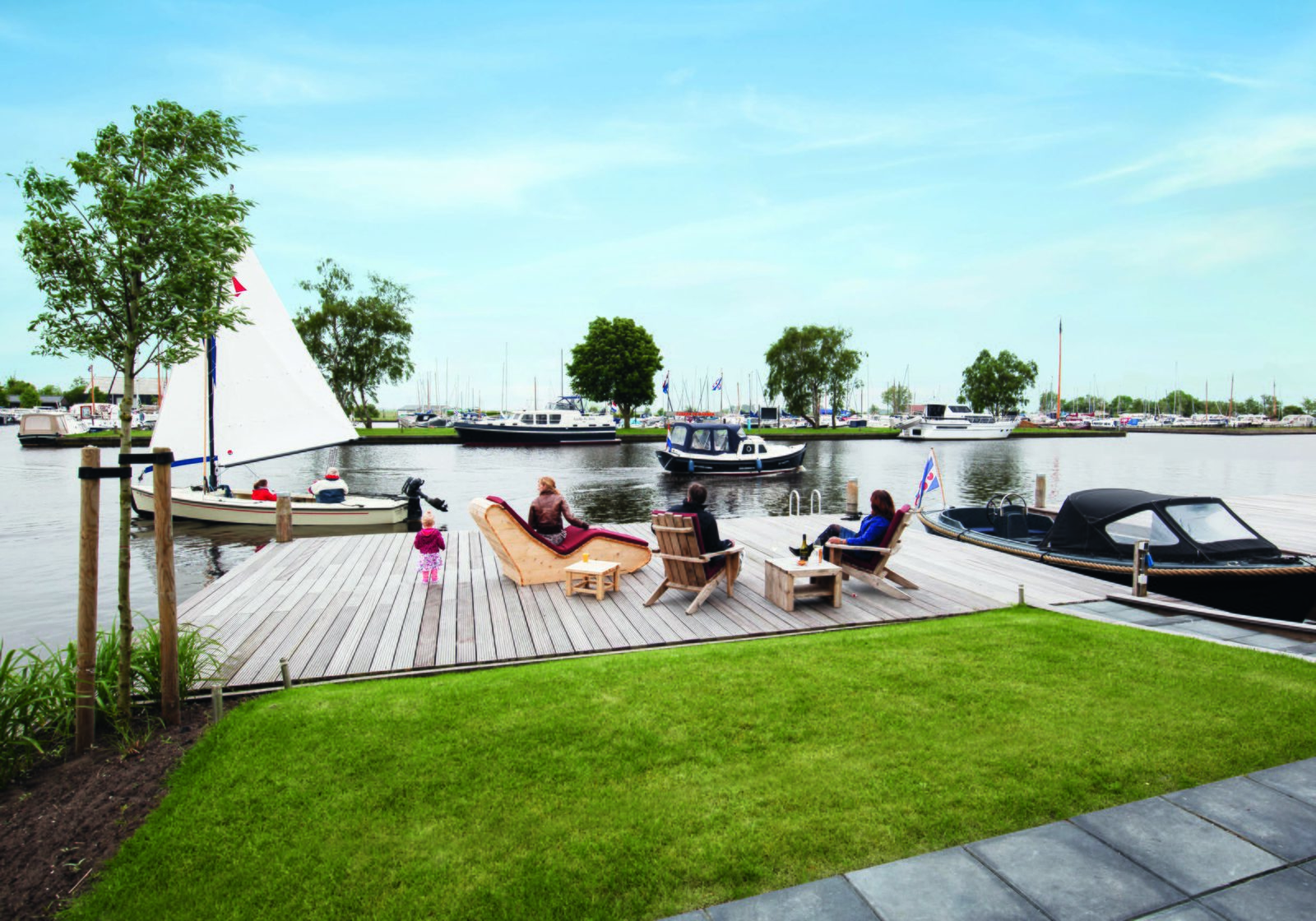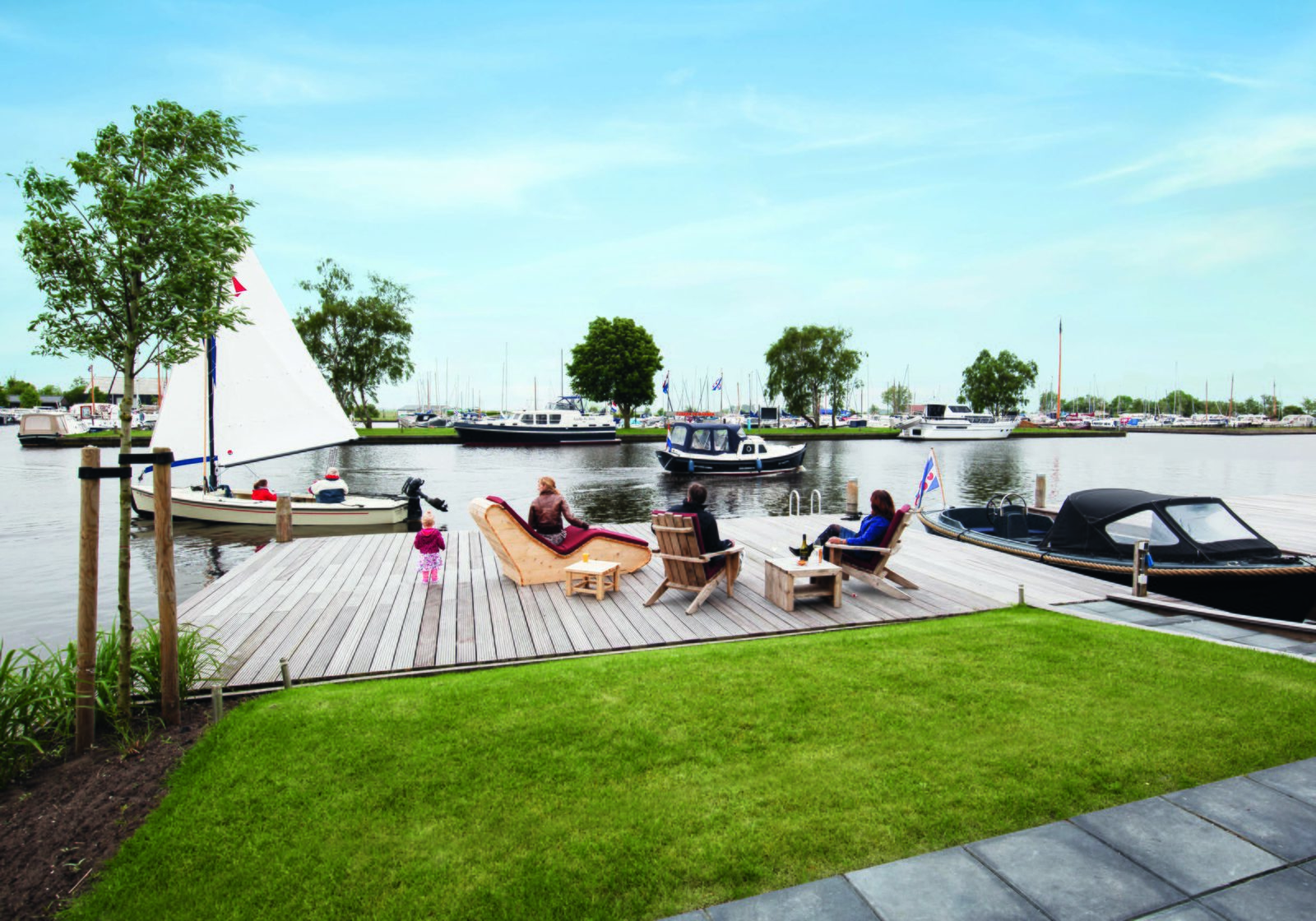 Boat ramp
There's a boat ramp in the recreation area Tusken de Marren, at our neighbours across the street. The guests of holiday park Tusken de Marren can use this ramp for free.
Bar/bistro Coopershuis
Bar and bistro Coopershuis is located at a crossroad of water and land; you can come by car, boat, bicycle or on foot.
Hotel/restaurant Goerres
Are you looking for a good restaurant with a view on the water? Have dinner at restaurant Oan 'e Boarn. The restaurant has a conservatory with sunny water terrace.
Pizzeria La Ruota
Want to enjoy a éreal Italian diner? Visit Pizzeria La Ruoata. Here you can enjoy traditional Italian pizza's with great wines.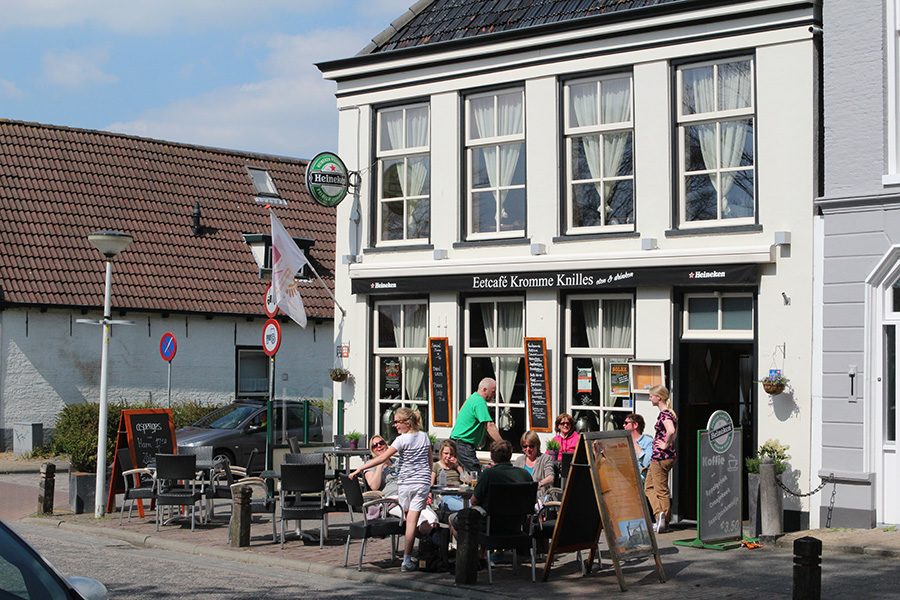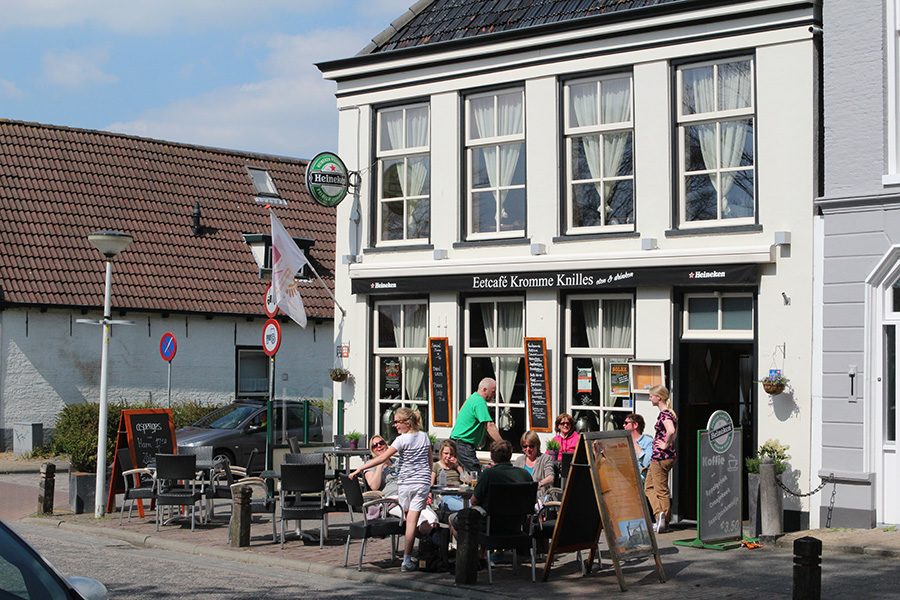 Cafe Kromme Knilles
Café Kromme Knilles is a village cafeé where it is lovely dining or where you can enjoy a beverage in an amiable atmosphere.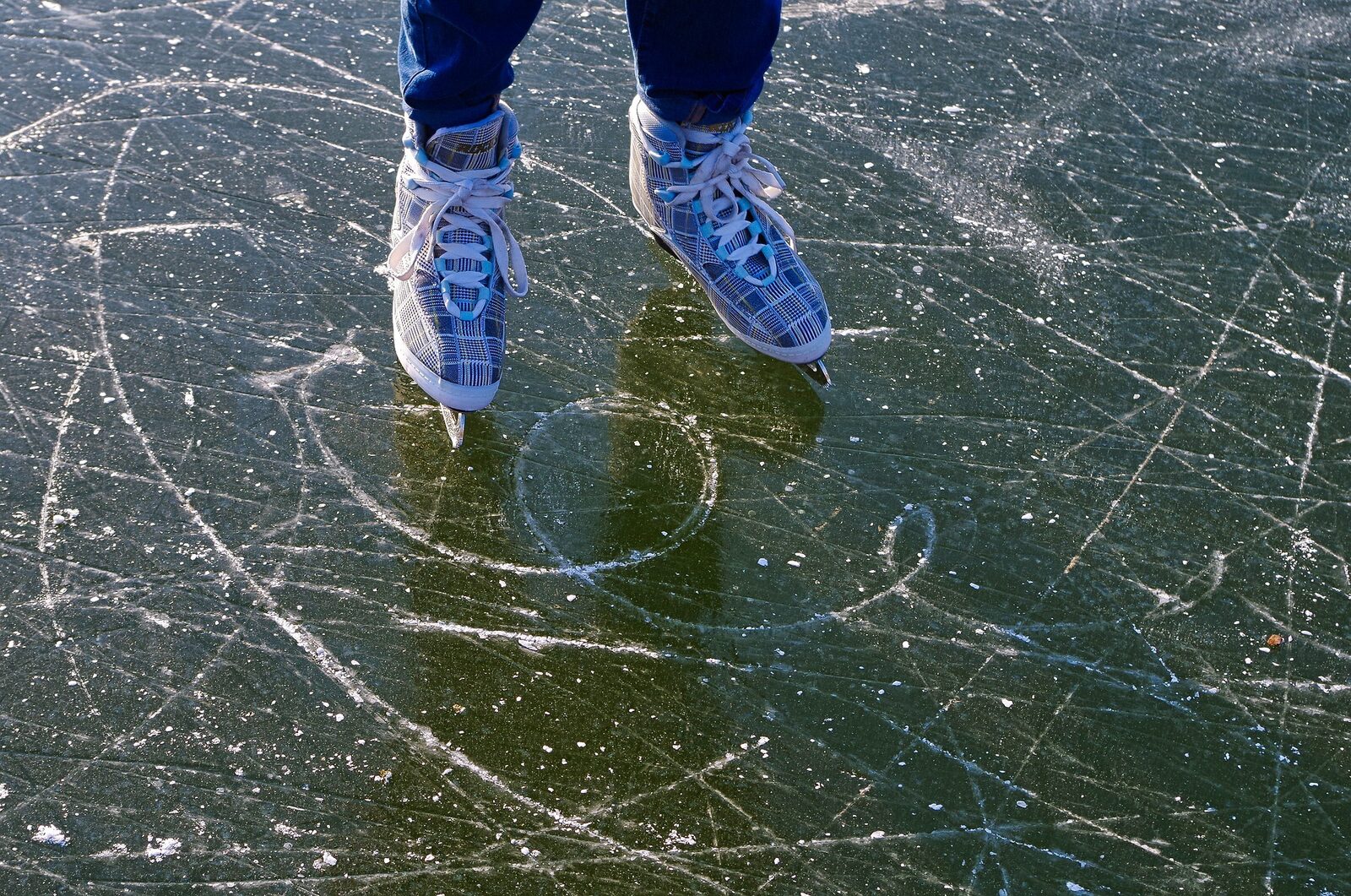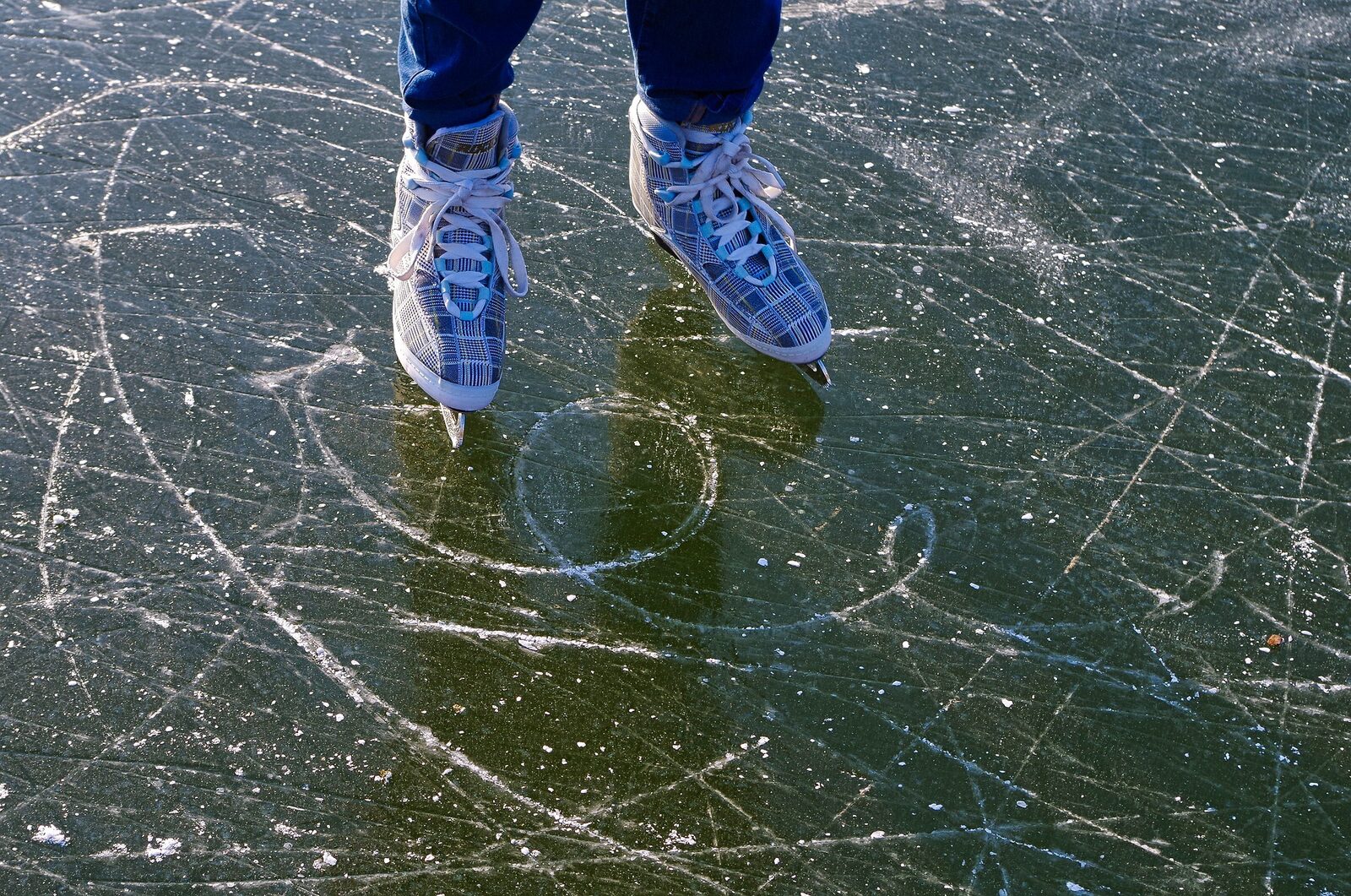 Het Eerste Friese Schaatsmuseum
Het Eerste Friese Schaatsmuseum is a cultural-historical museum in the town of Hindeloopen. You will learn everything about the heoïsche routes from 1909.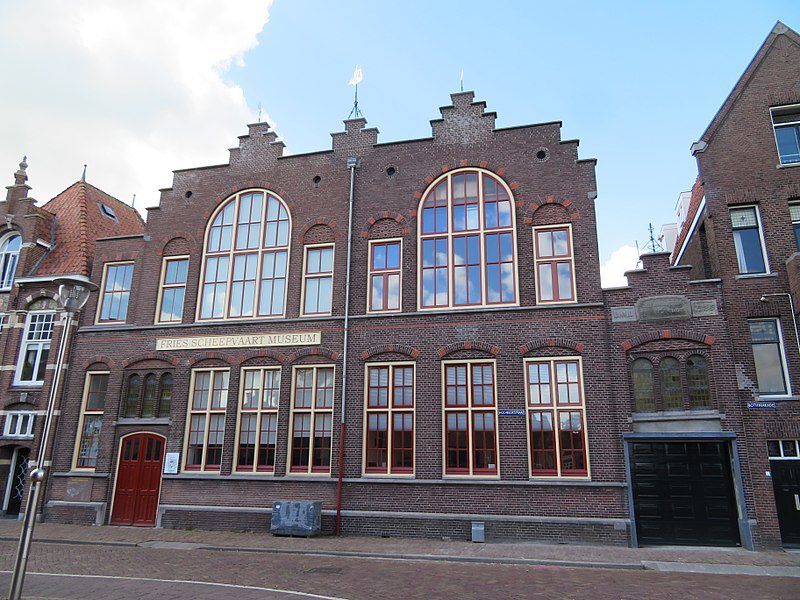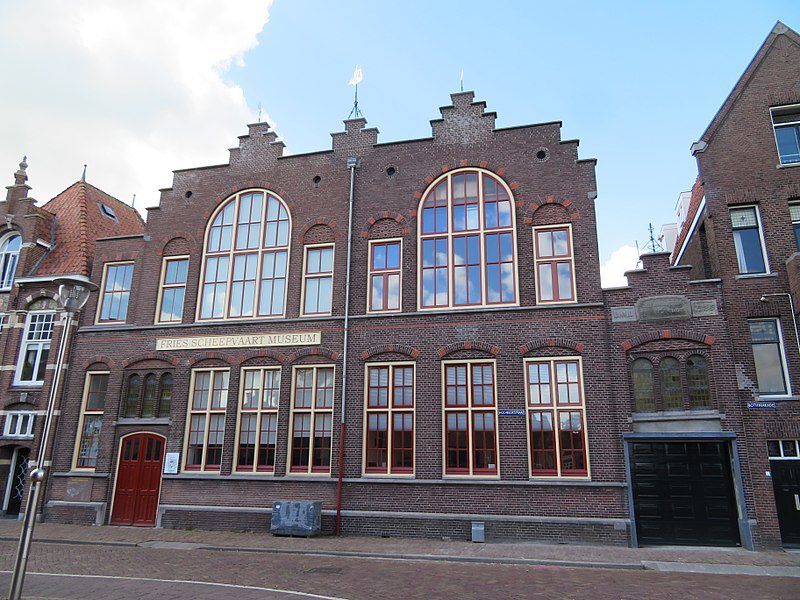 Frisian shipping museum – Sneek
In Het Fries Scheepvaart Museum, you will learn more about the history of the Frisian city Sneek and the shipping industry in the province of Friesland.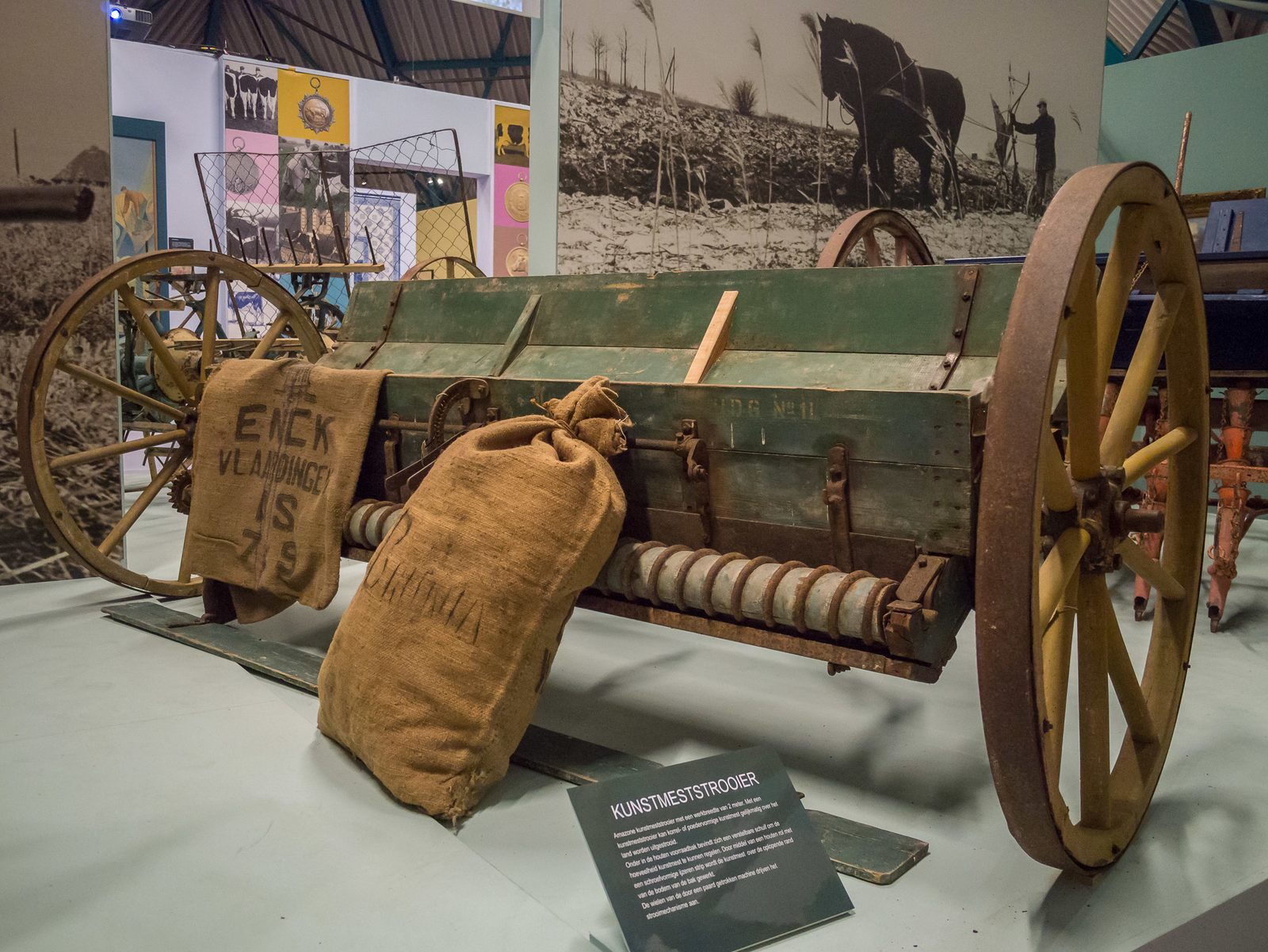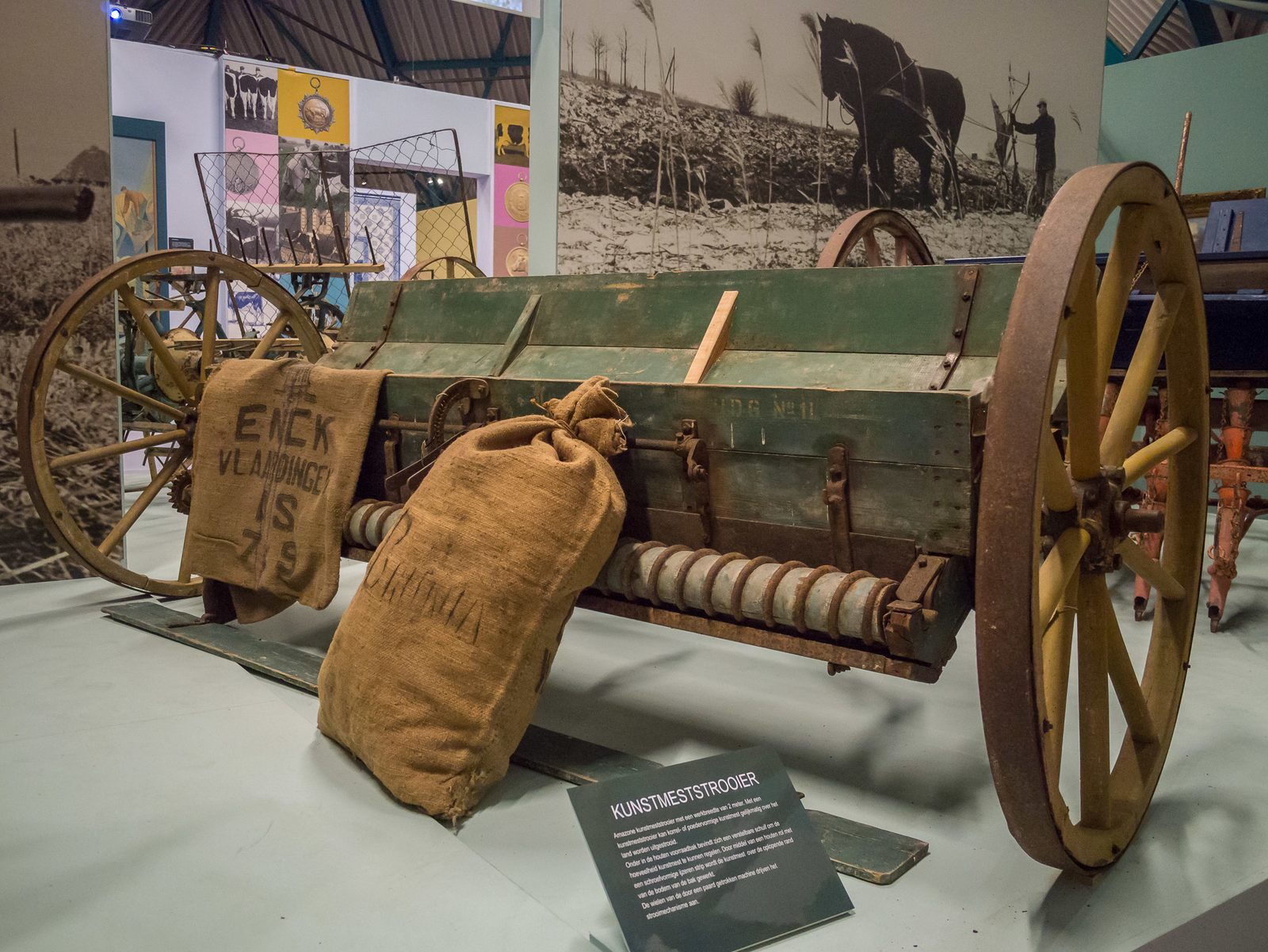 Frysk Agriculture Museum – Earnewald
In the Fries Landbouwmuseum, you are walking through the history of the farmers in Friesland. The museum is completely in the theme of agriculture.