Luxury holiday home for 4 persons
Suitable for wheelchair users
Beautiful waterfront location
Custom holiday home in Friesland
Are you looking for a holiday home for disabled people in the Netherlands? In the north of our country you will find a luxury, energy neutral and adapted holiday home near Tusken de Marren in Frisian Akkrum. Tusken de Marren literally means 'between the lakes' and is located in the heart of the Frisian Lakes. Your holiday home has a fantastic location at the Meine Sleat, the passage between the Sneekermeer and the Pikmeer. A breathtaking and relaxing view is therefore guaranteed. Our holiday home for the disabled is suitable for 4 persons and with extra wide doors and passages specially adapted for wheelchair users. So you can enjoy a carefree holiday in a beautiful location in the heart of Friesland

.
Discover our custom holiday home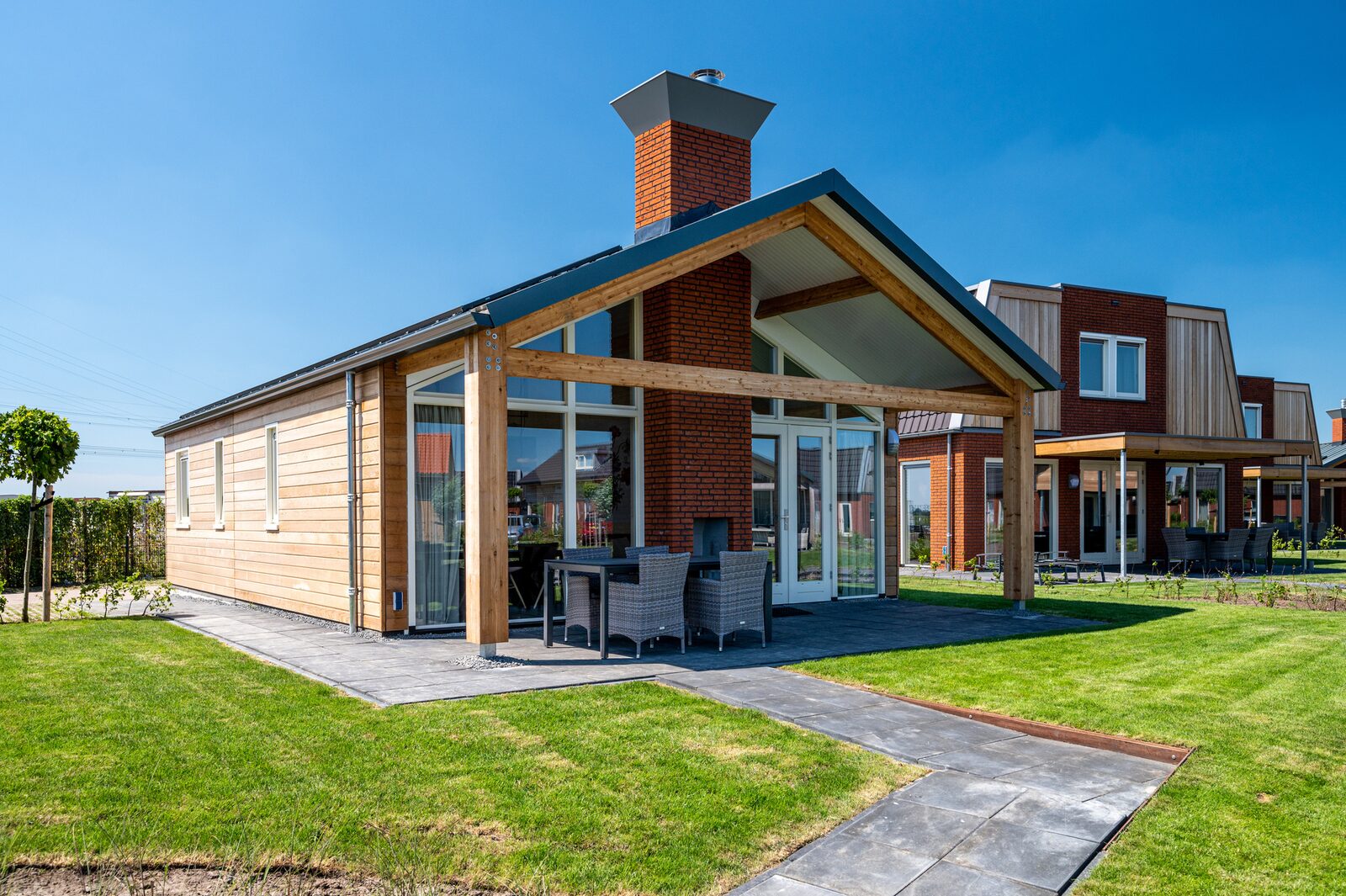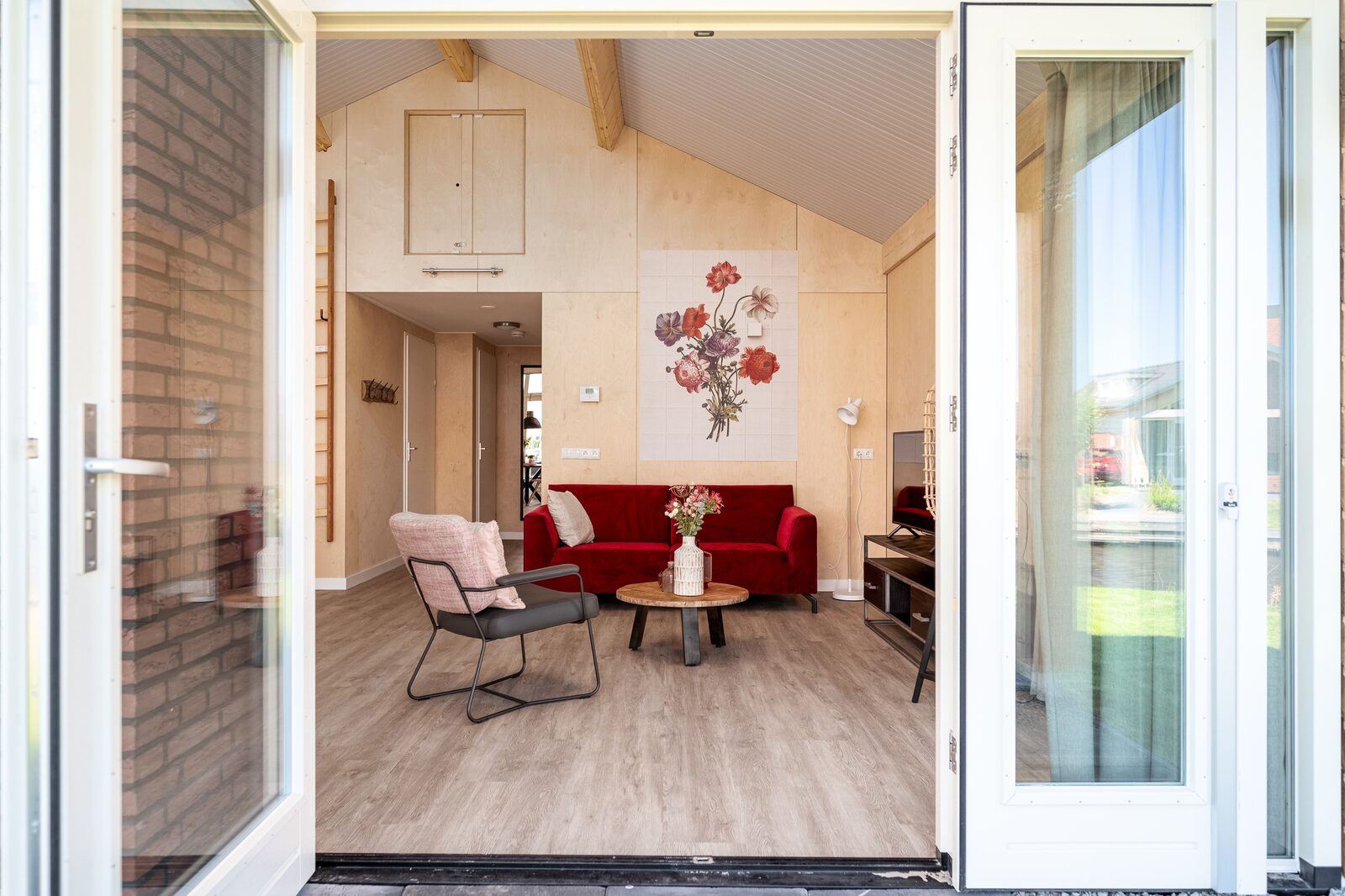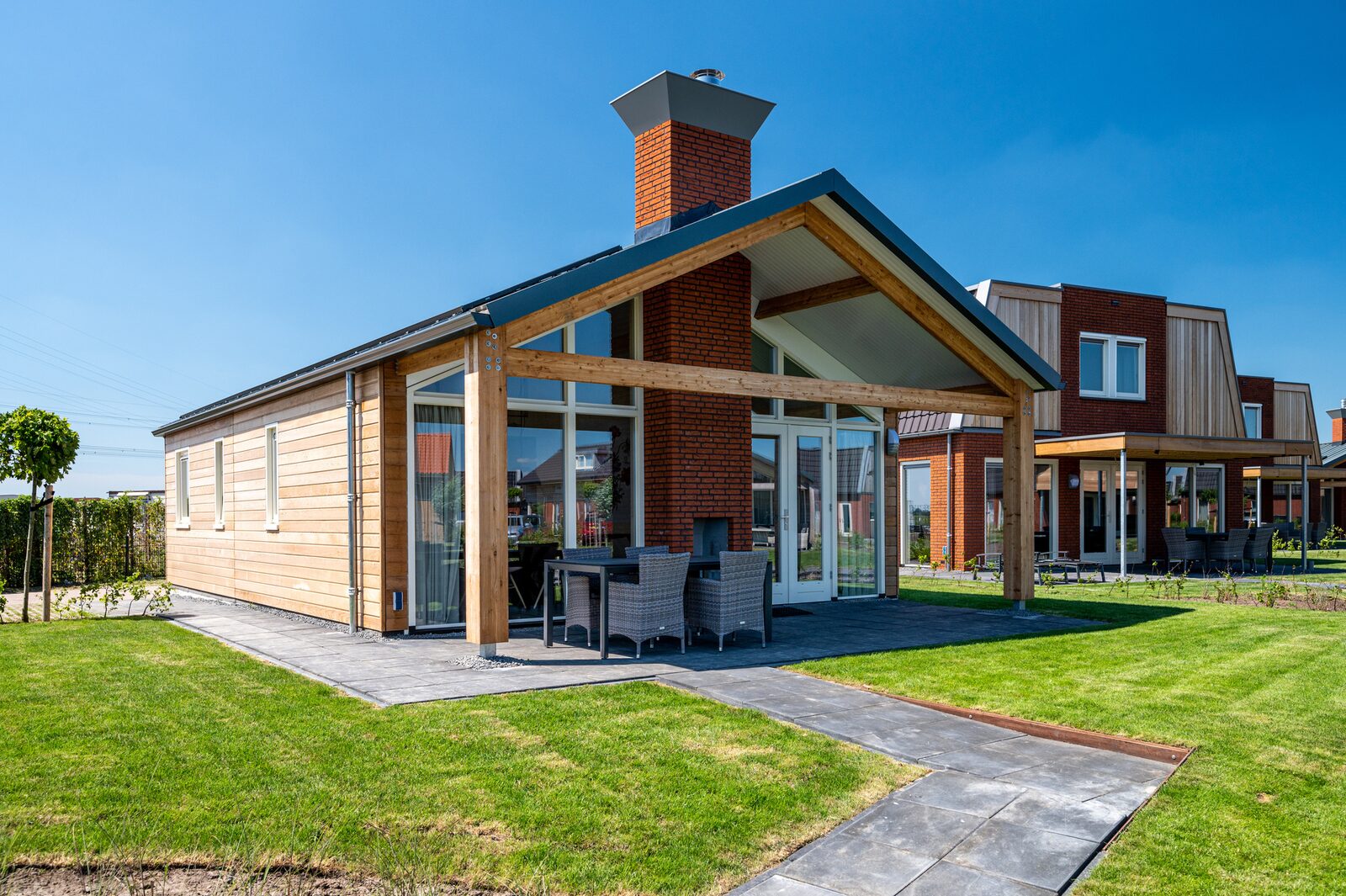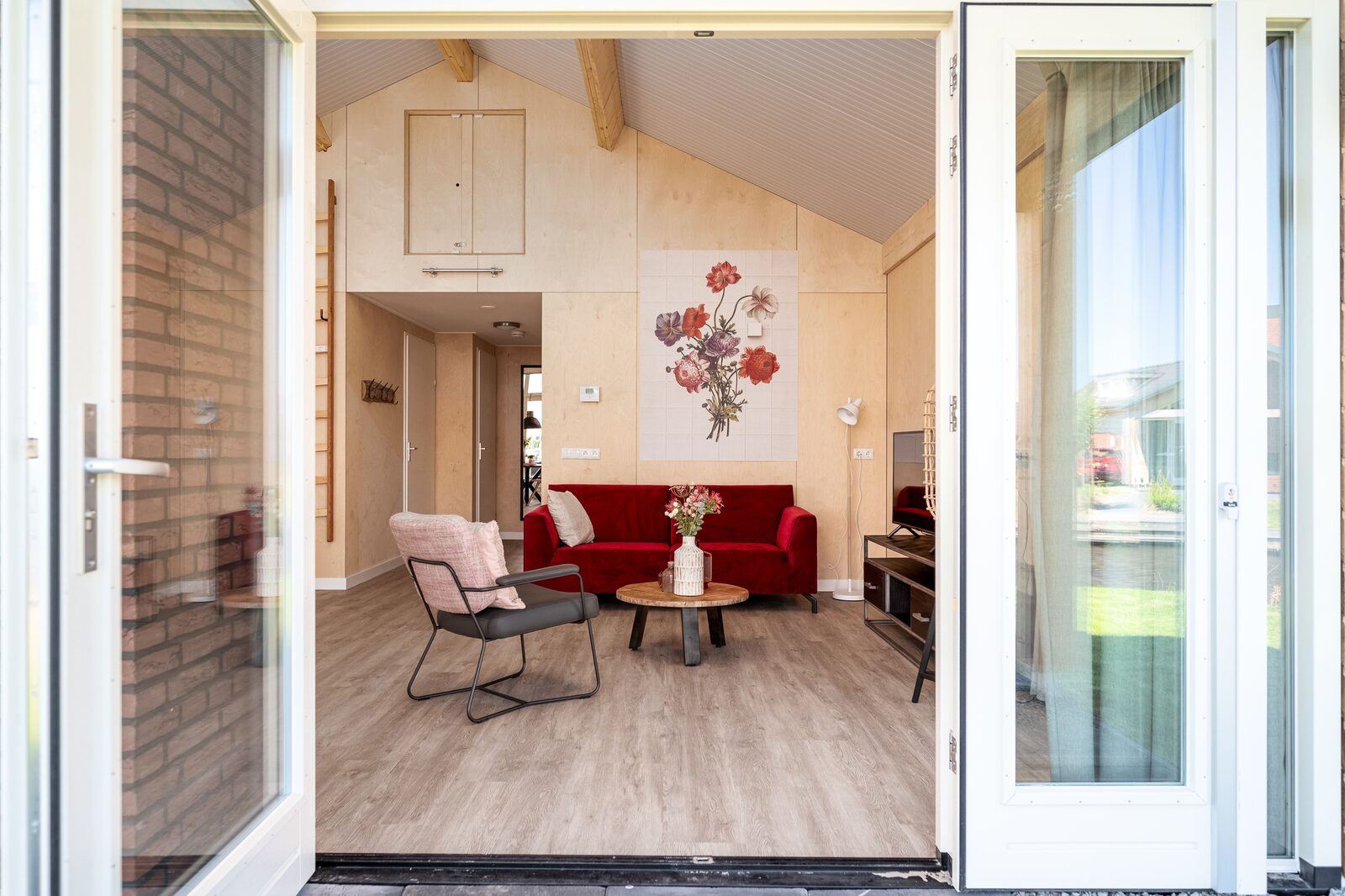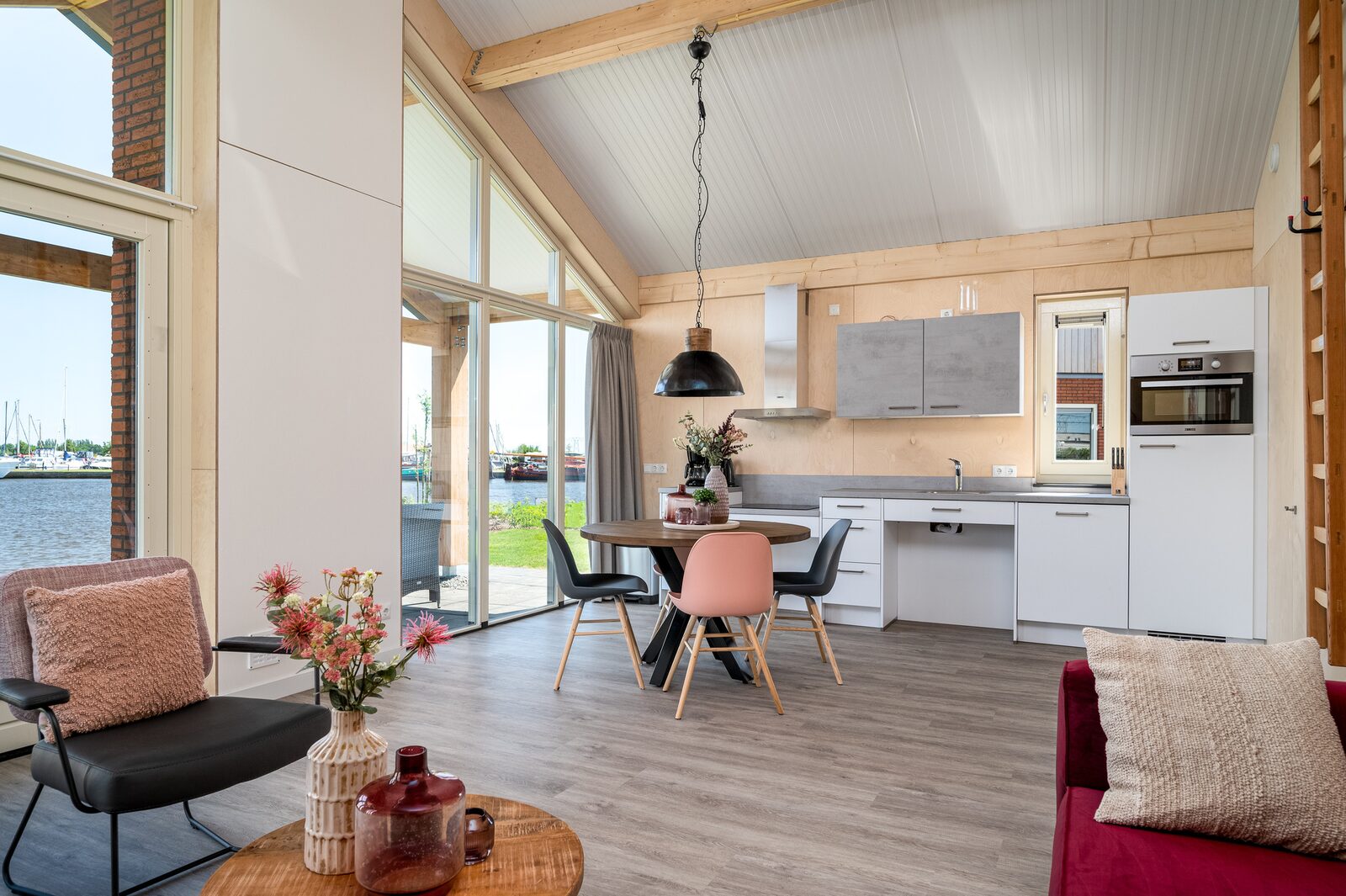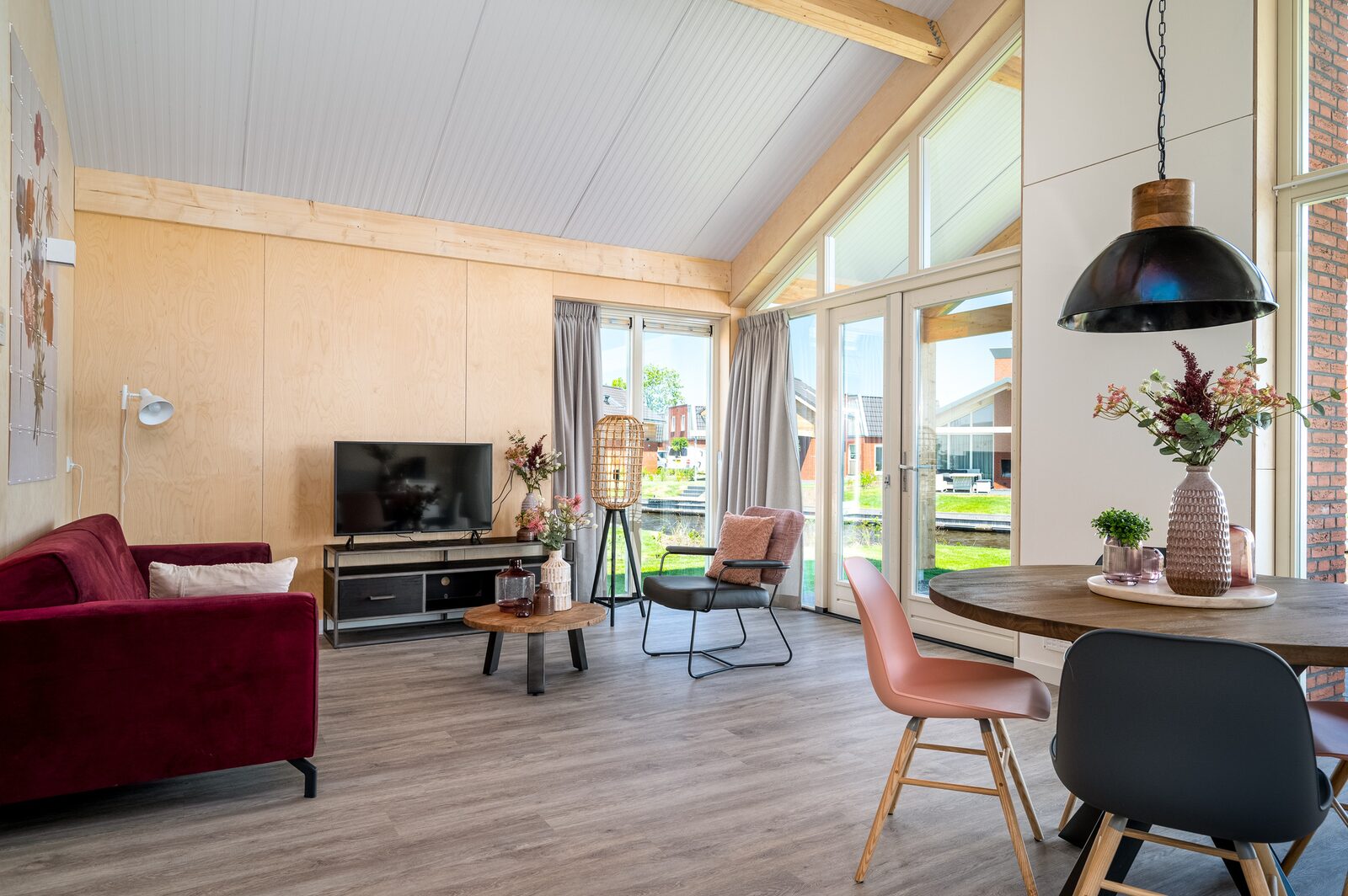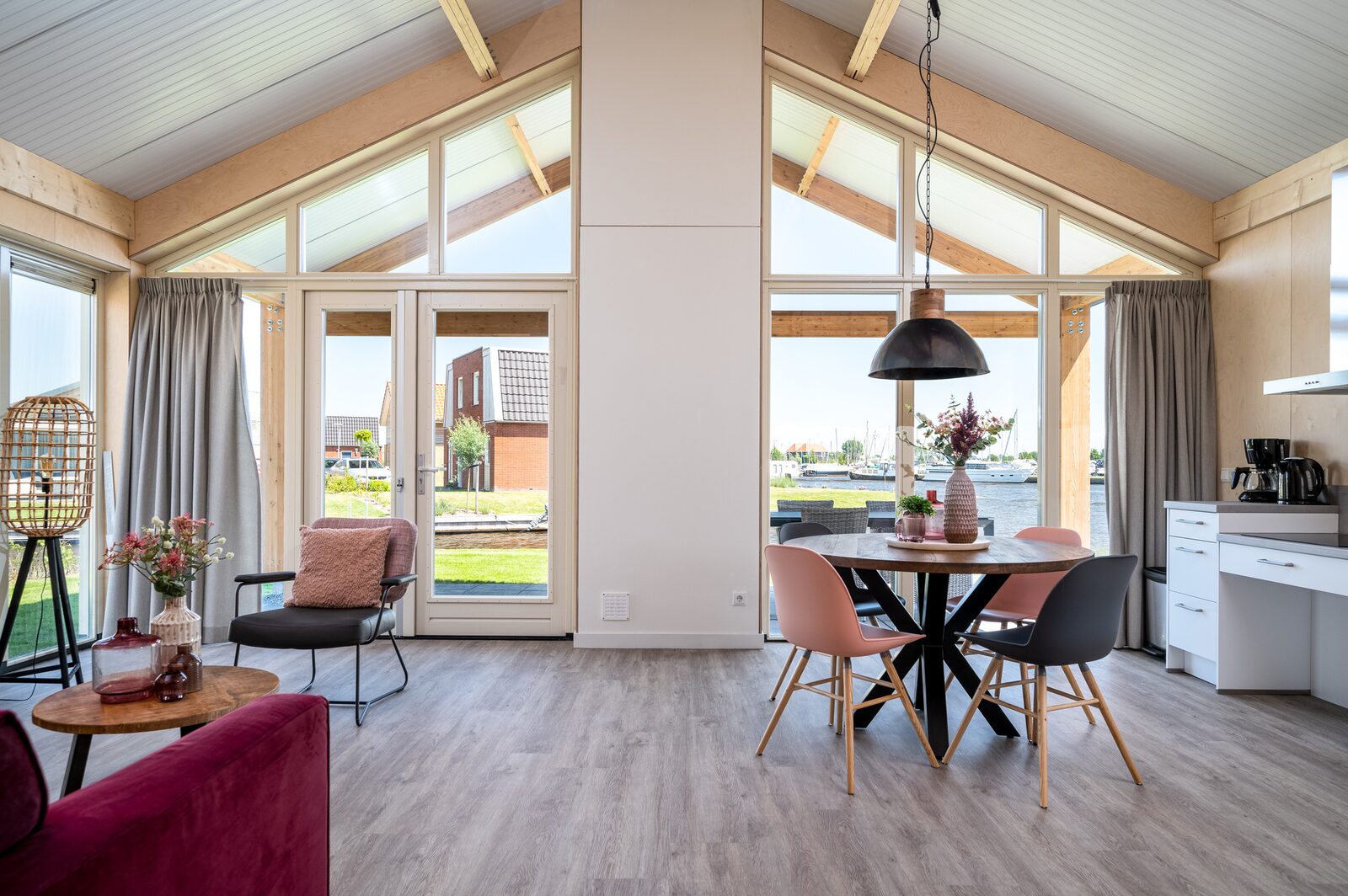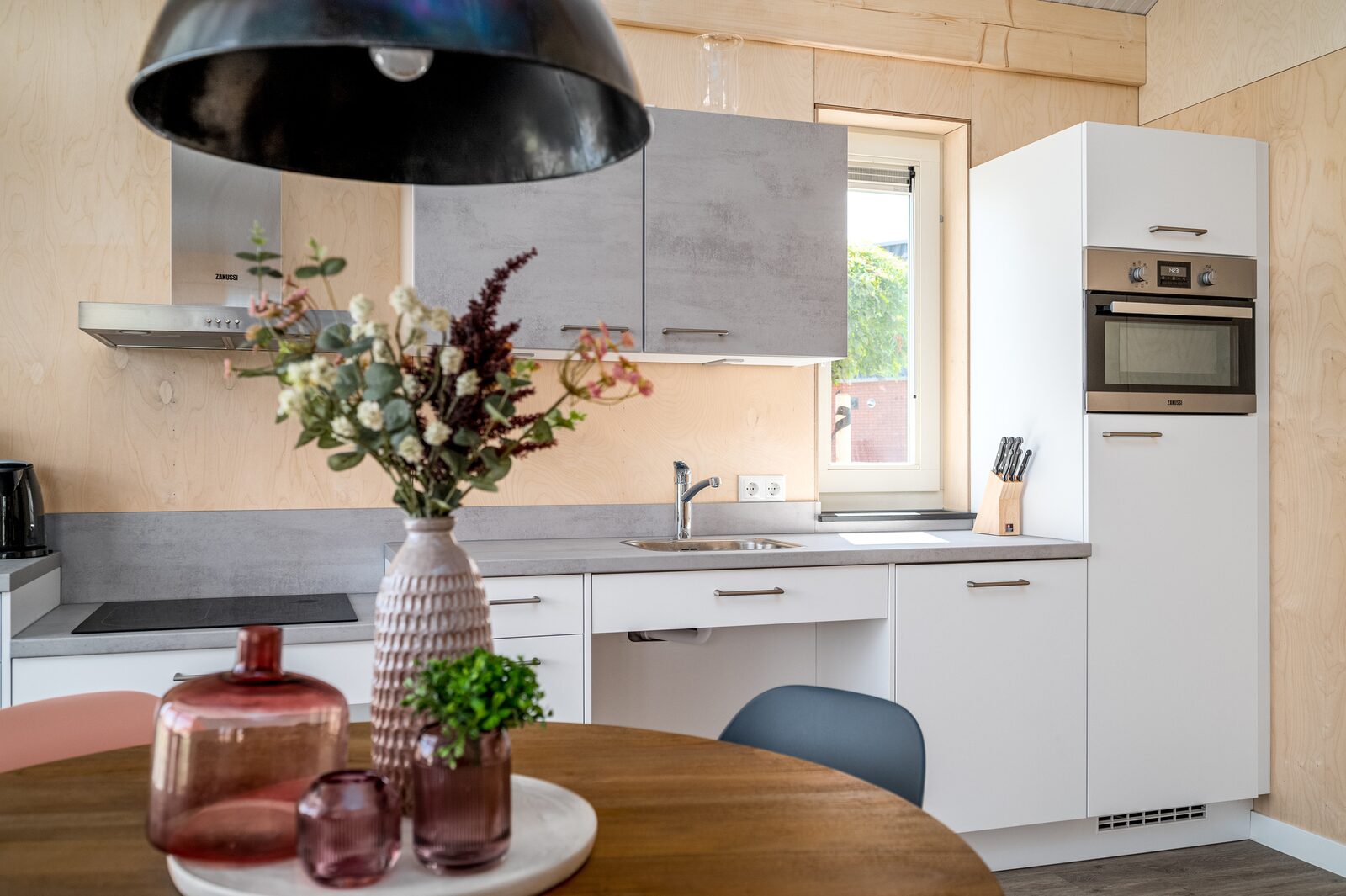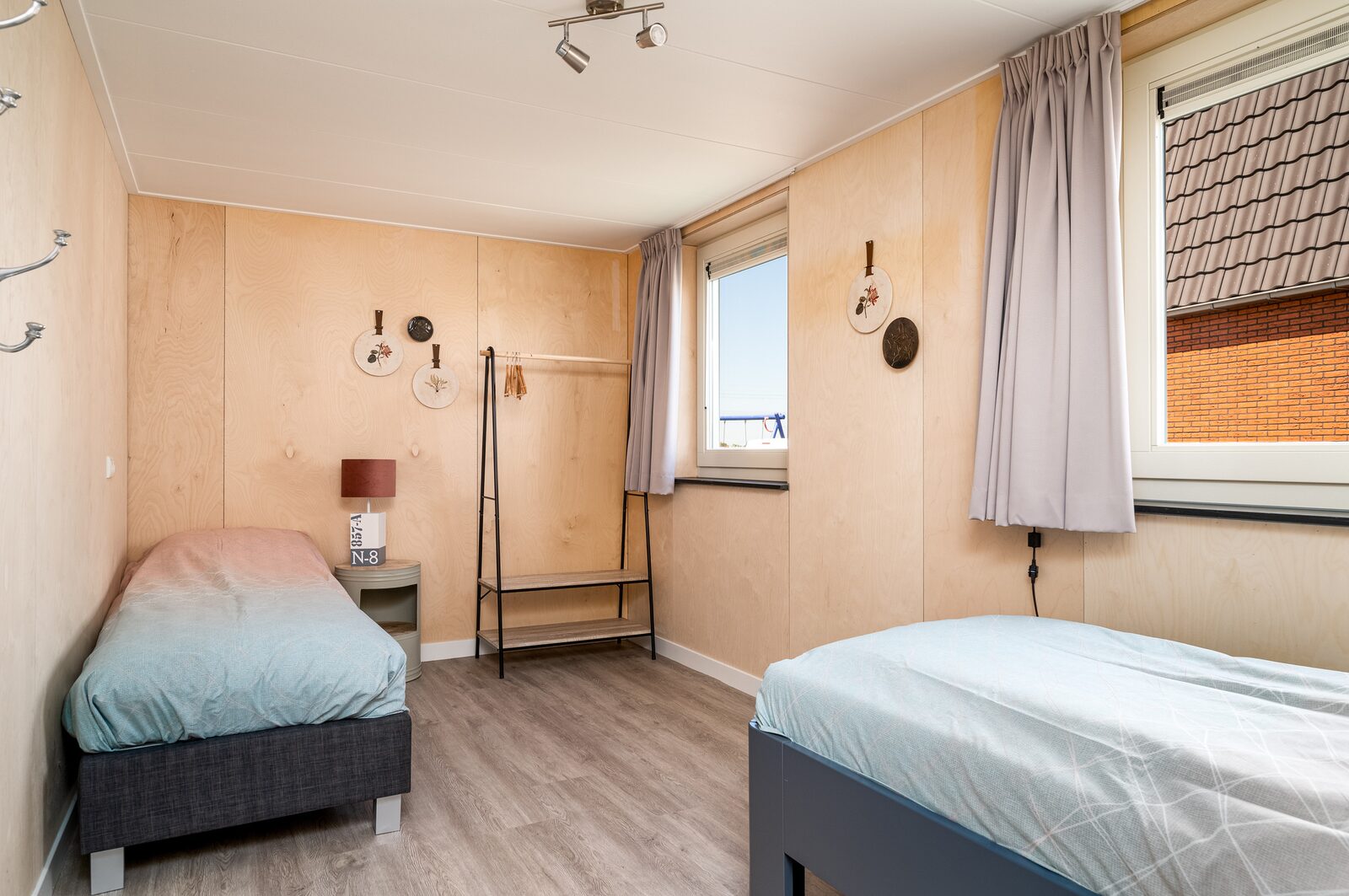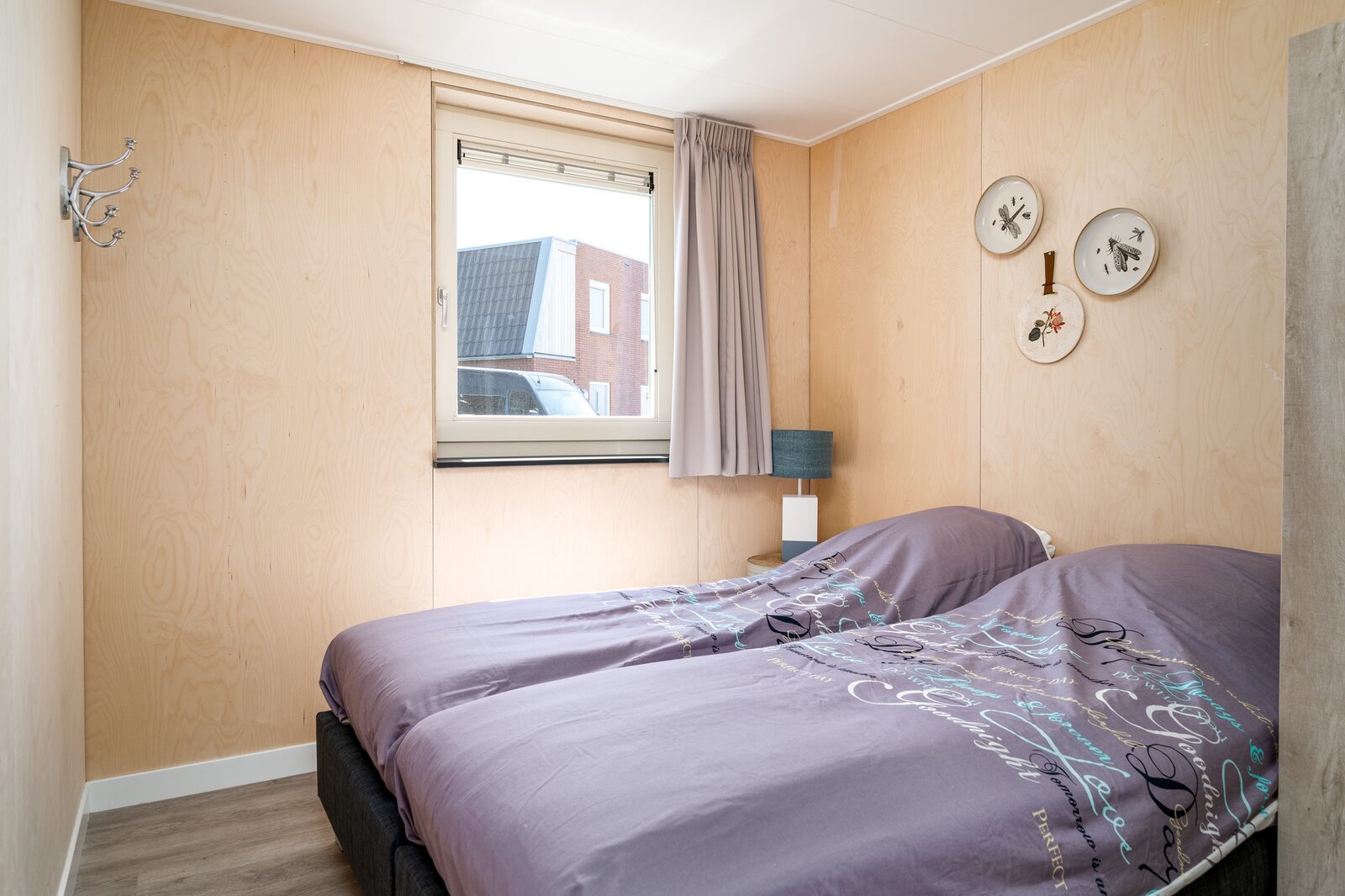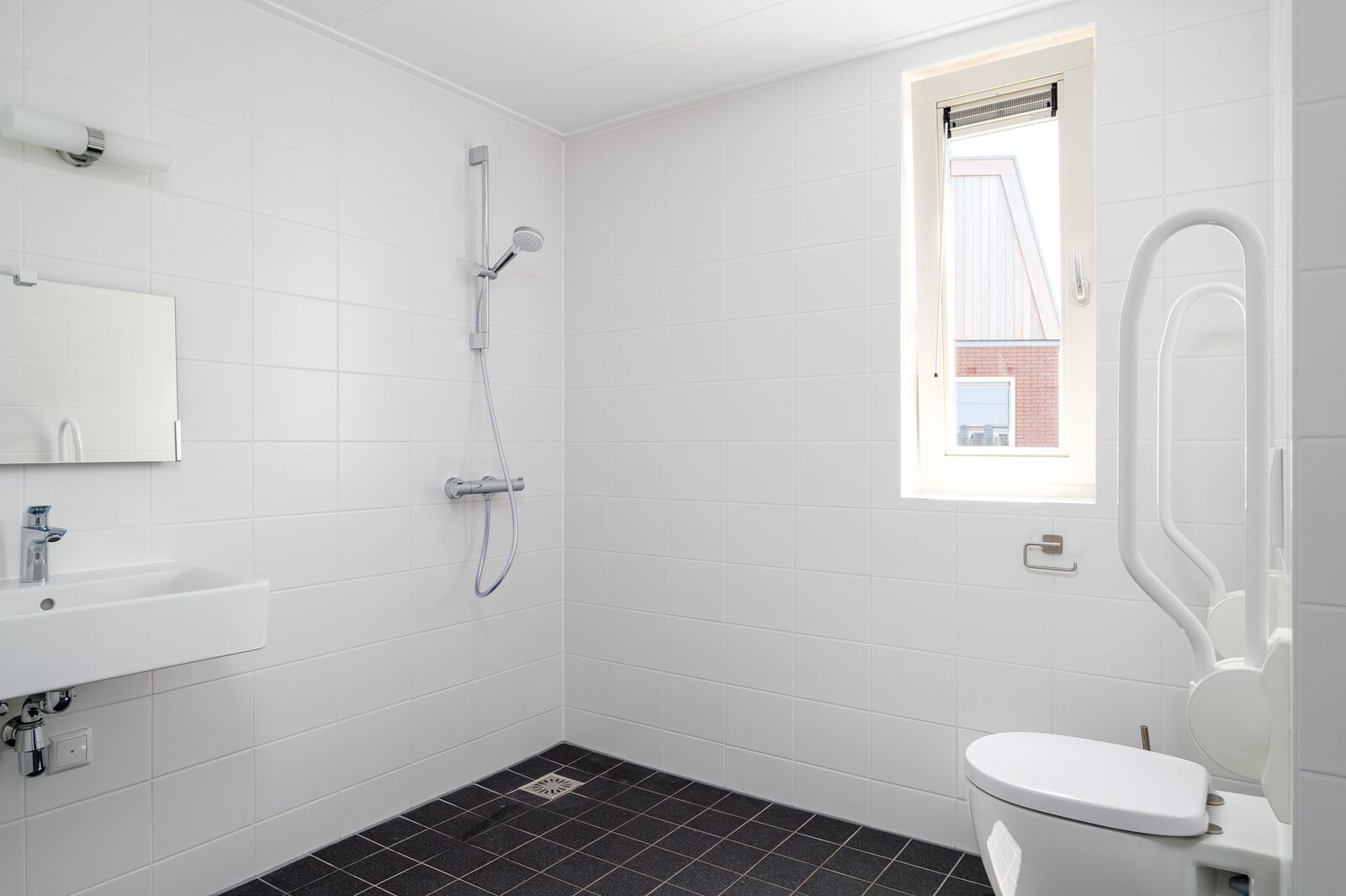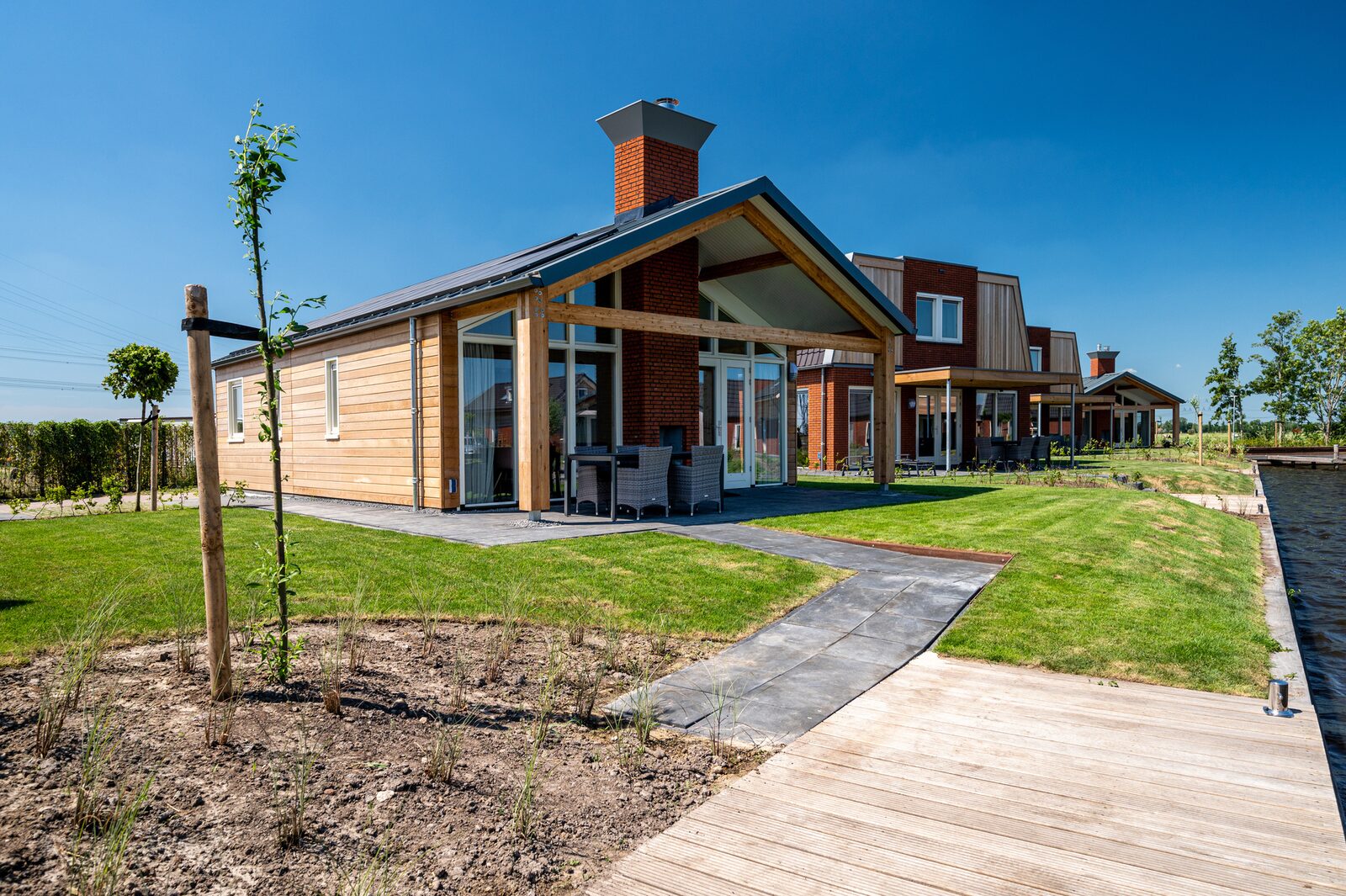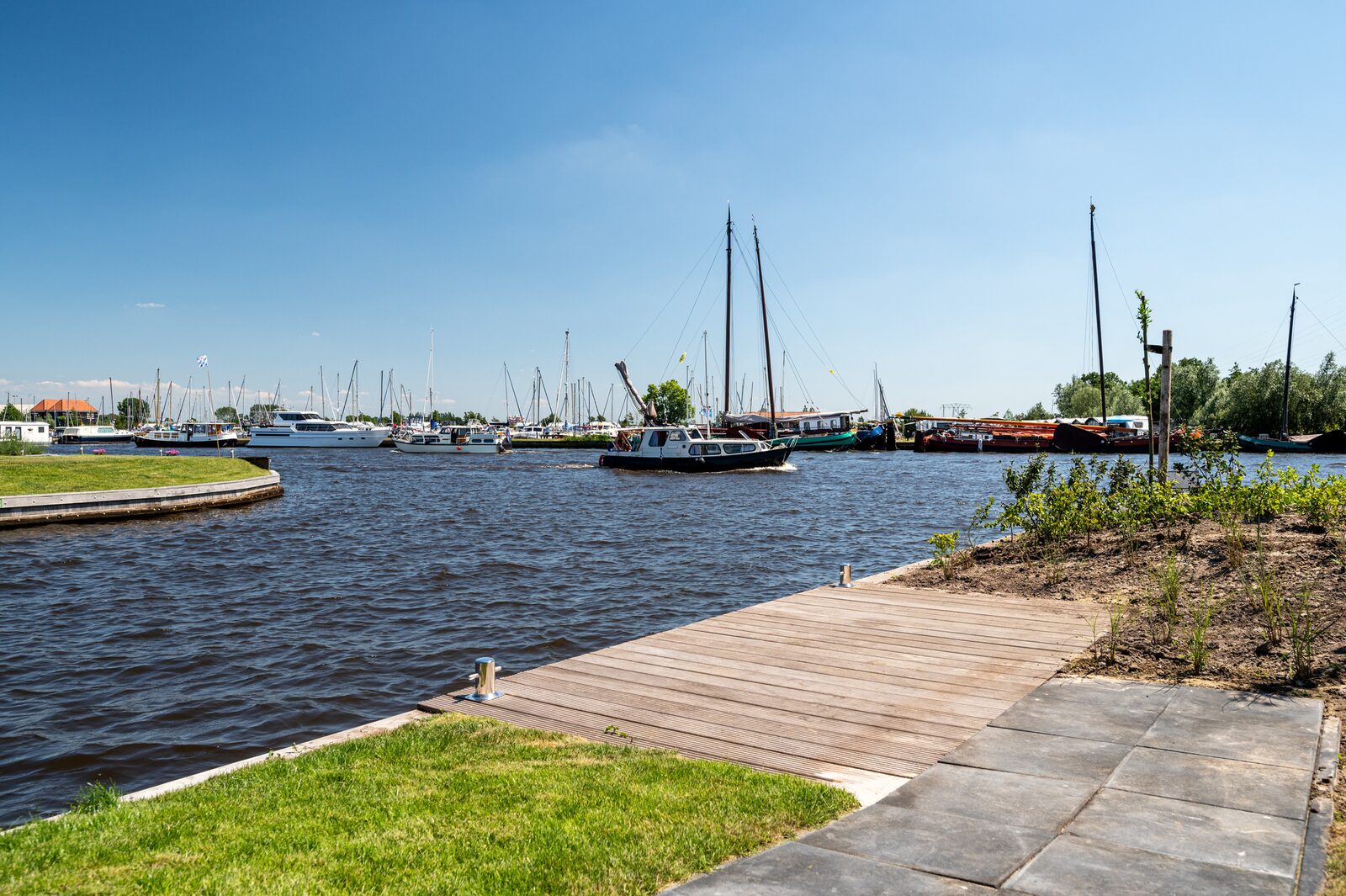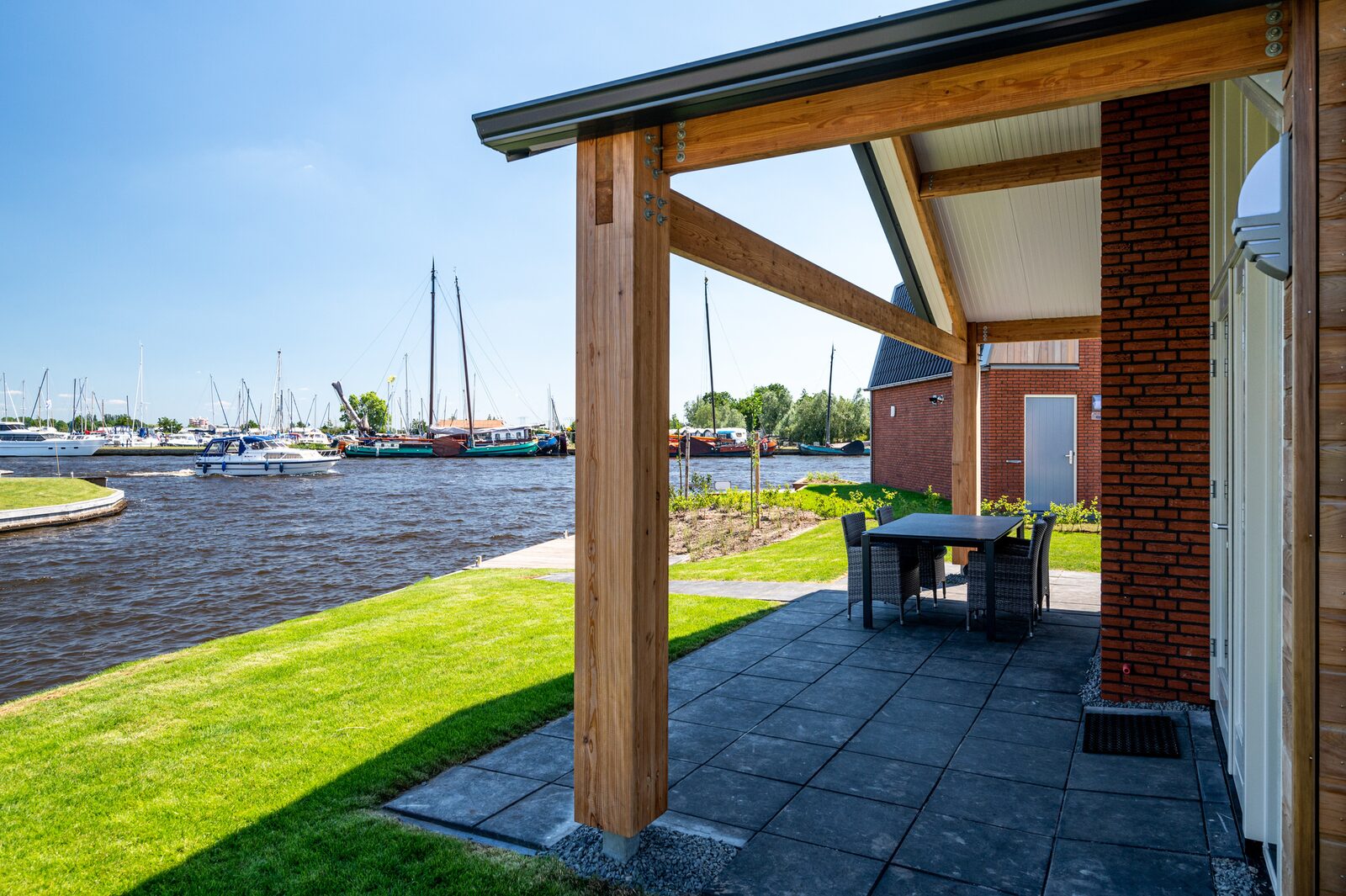 Custom holiday home for the disabled
Your custom holiday home in the Netherlands must of course meet certain requirements. One of these is to have enough room to move around, so that you can use your wheelchair in all directions. Our Vakantielodge Miva has a wheelchair accessible kitchen, bedroom and bathroom. The kitchen includes an induction hob, microwave and dishwasher. In the bedrooms you will find lovely box-spring beds for a good night's sleep. The bathroom has a shower and toilet especially for the disabled. Another requirement of your custom holiday home in the Netherlands is that you do not have to climb any stairs. Our holiday home for the disabled in Friesland is on the ground floor, so you don't have to worry about that. Moreover, you can park your car right next to your holiday home, so you never have to walk far.
The Miva Vacation Lodge in brief:
➤ Suitable for 4 persons
➤ Two bedrooms (one extra large)
➤ Adapted and spacious bathroom
➤ Freestanding and ground floor
➤ Fully wheelchair friendly
➤ Parking near the holiday home
➤ Pets are welcome
Holiday home for the disabled near Tusken de Marren
A ground floor, wheelchair-accessible, luxury and energy-neutral holiday apartment for the disabled? And with a beautiful location by the water? You can only find that at Tusken de Marren! From your terrace or your own jetty, you can enjoy the murmuring water and occasionally throw out your fishing rod. Relax! Are your (grand)children coming too? They can have fun in the playground, at the table tennis table or on the trampoline. It is also possible to rent a boat.
But the surroundings of your custom holiday home are more than just water. How about nice villages and towns like Leeuwarden, Sneek, Terherne and Heerenveen? Those are definitely worth a visit! During your holiday in a adapted holiday home for the disabled you will get acquainted with the Frisian hospitality and sobriety. Experience a unattended and lovely time!
Why books at Tusken de Marren?
Beautiful waterfront location
Luxury, energy neutral and custom house
Zoover Awards Winner Silver
Book our custom holiday home
"Very neat house with lots of space in and around the house. The waterfront location is fantastic. The park is spacious and quiet and Akkrum has nice shops and plenty of restaurants / eateries. Leeuwarden, Heerenveen and Sneek are just around the corner and are nice for a day out".