Fishing possibilities
Boat rental
Animation program during the high season
Facilities
Tusken de Marren offers facilities for both young and old. Cast your fishing rod from the public dock, rent a boat and enjoy the beautiful water–rich surroundings, or opt for a tasty barbecue. The kids will also enjoy themselves a lot at our playground, and during the high season they enjoy an extensive entertainment program. We have listed all the facilities for you.
Discover our surroundings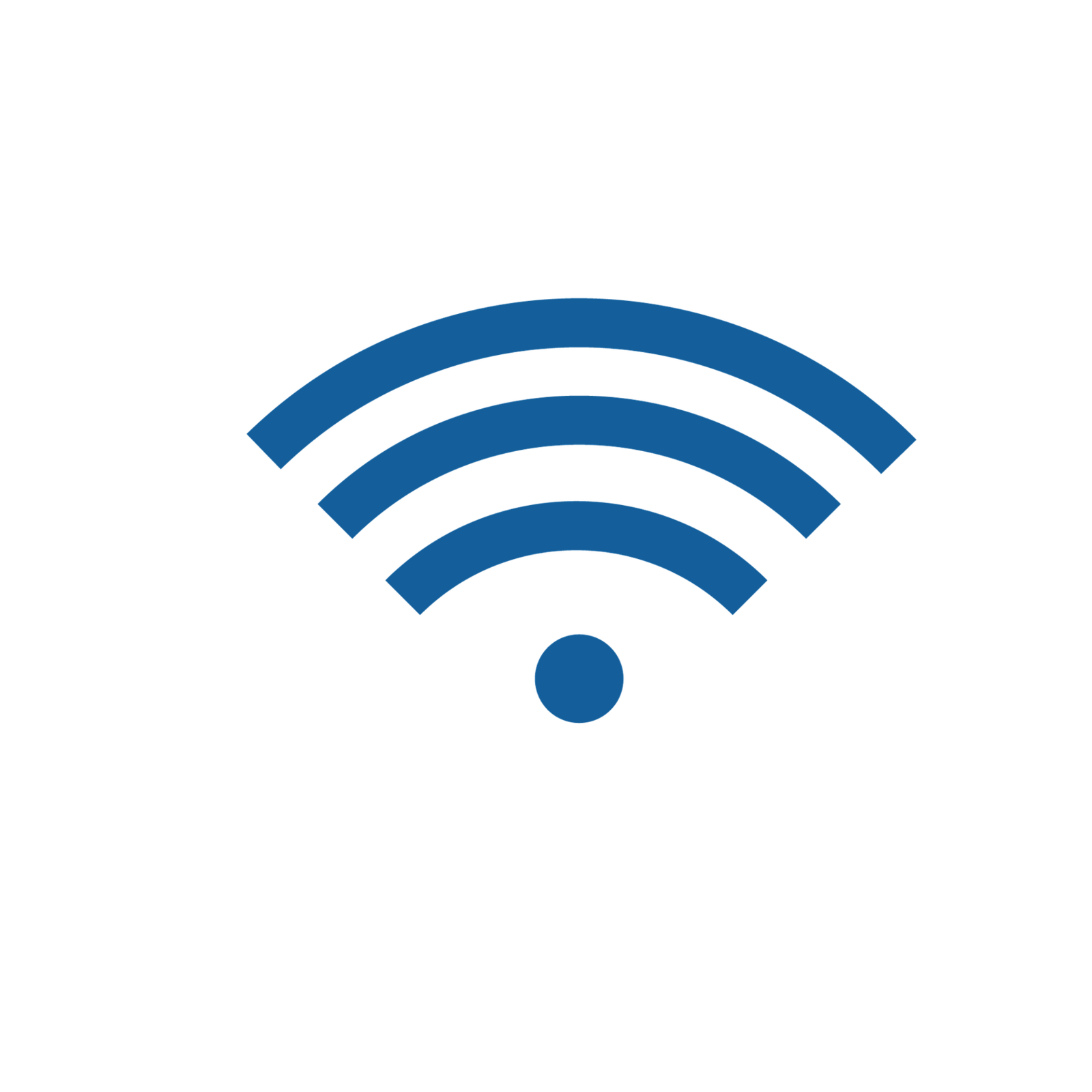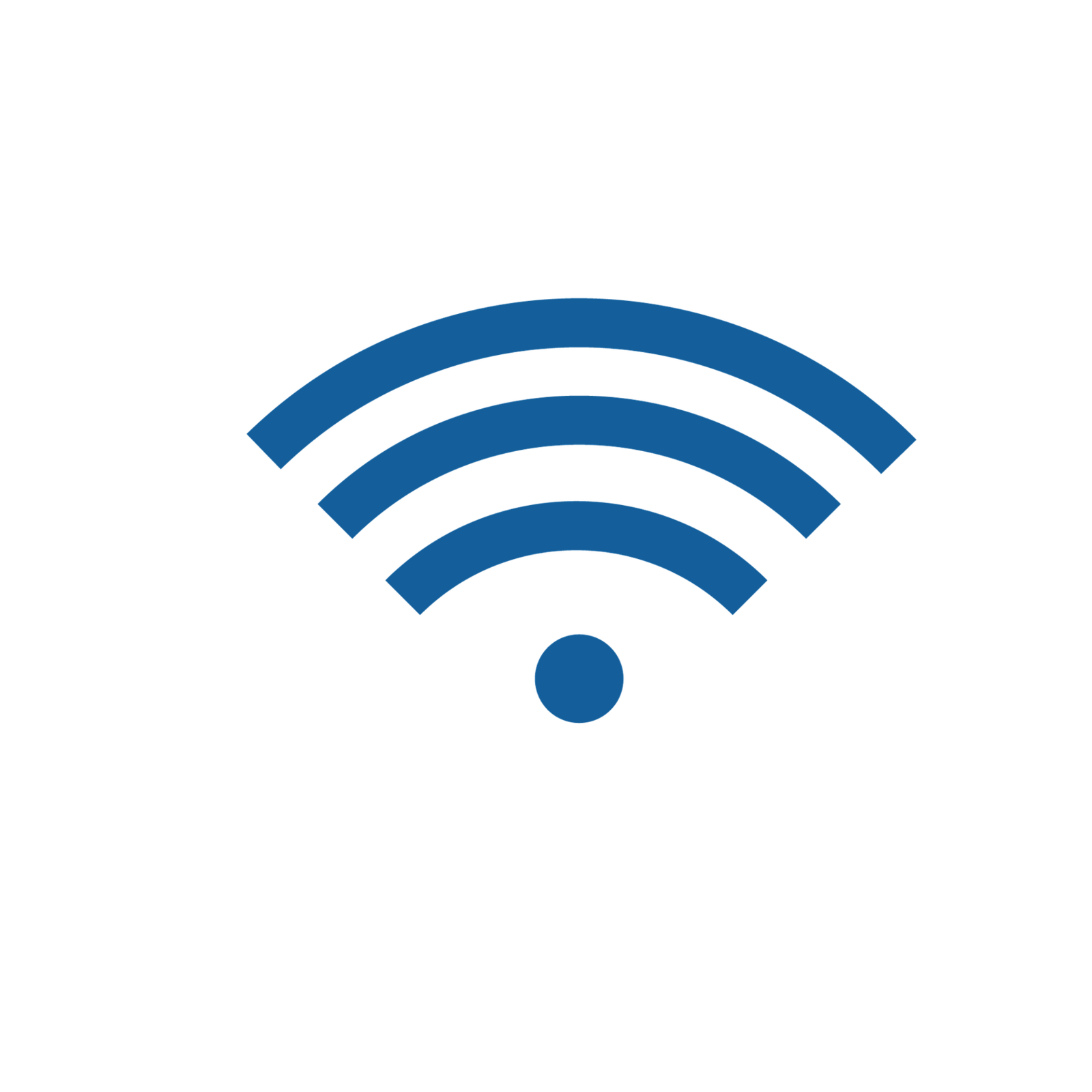 Wi–Fi
In holiday park Tusken de Marren in Akkrum, Friesland, you'll have of course free WiFi available in your chalet and house.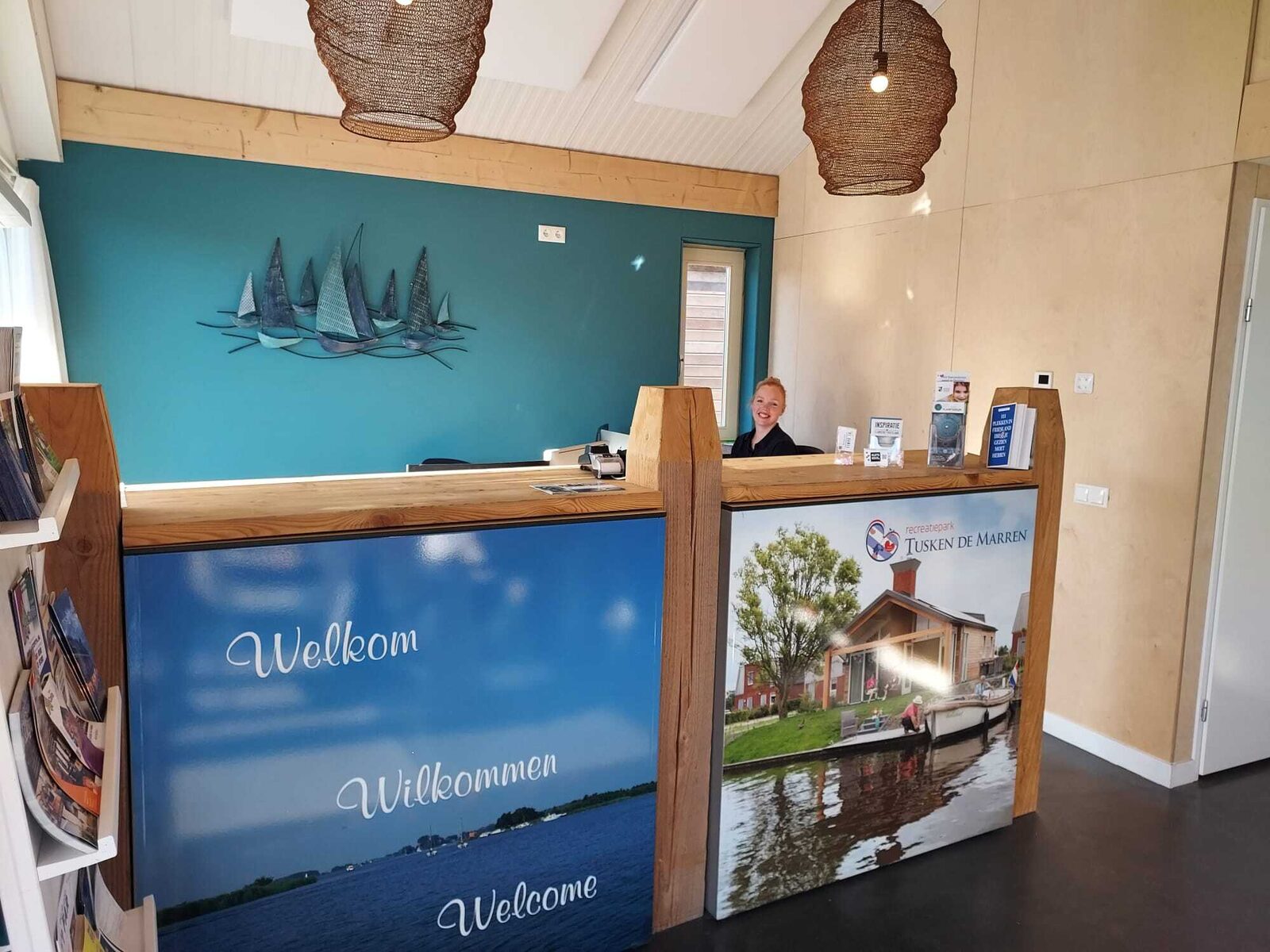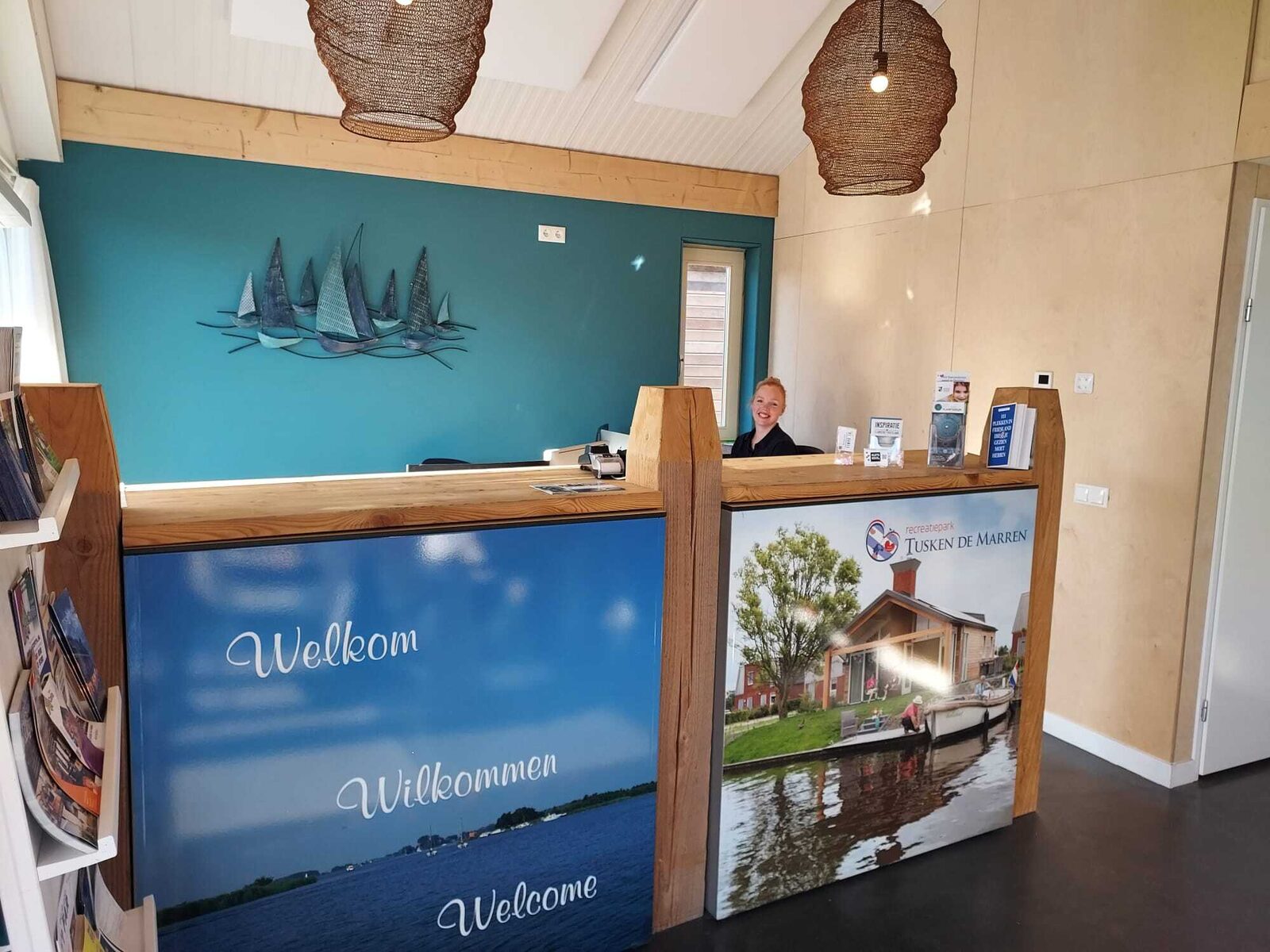 Reception
The reception is open Monday through Friday between 9 AM - 5 PM. On Saturdays the reception is open until 2 PM. We have lunch break between 12:30-13:00 so then reception is closed.
Are you in the mood for a delicious barbecue? That is possible here, too! Three charcoal barbecues are available for rent at te park. Inquire at the reception for the possibilities.
In cooperation with butchery Spijkerman we present a delicious breakfast!
In cooperation with Kaashuys Akkrum we present a delicious Tapas-Box!
From the jetty at our holiday park you can go fishing, but you can also try angling at your house or bungalow.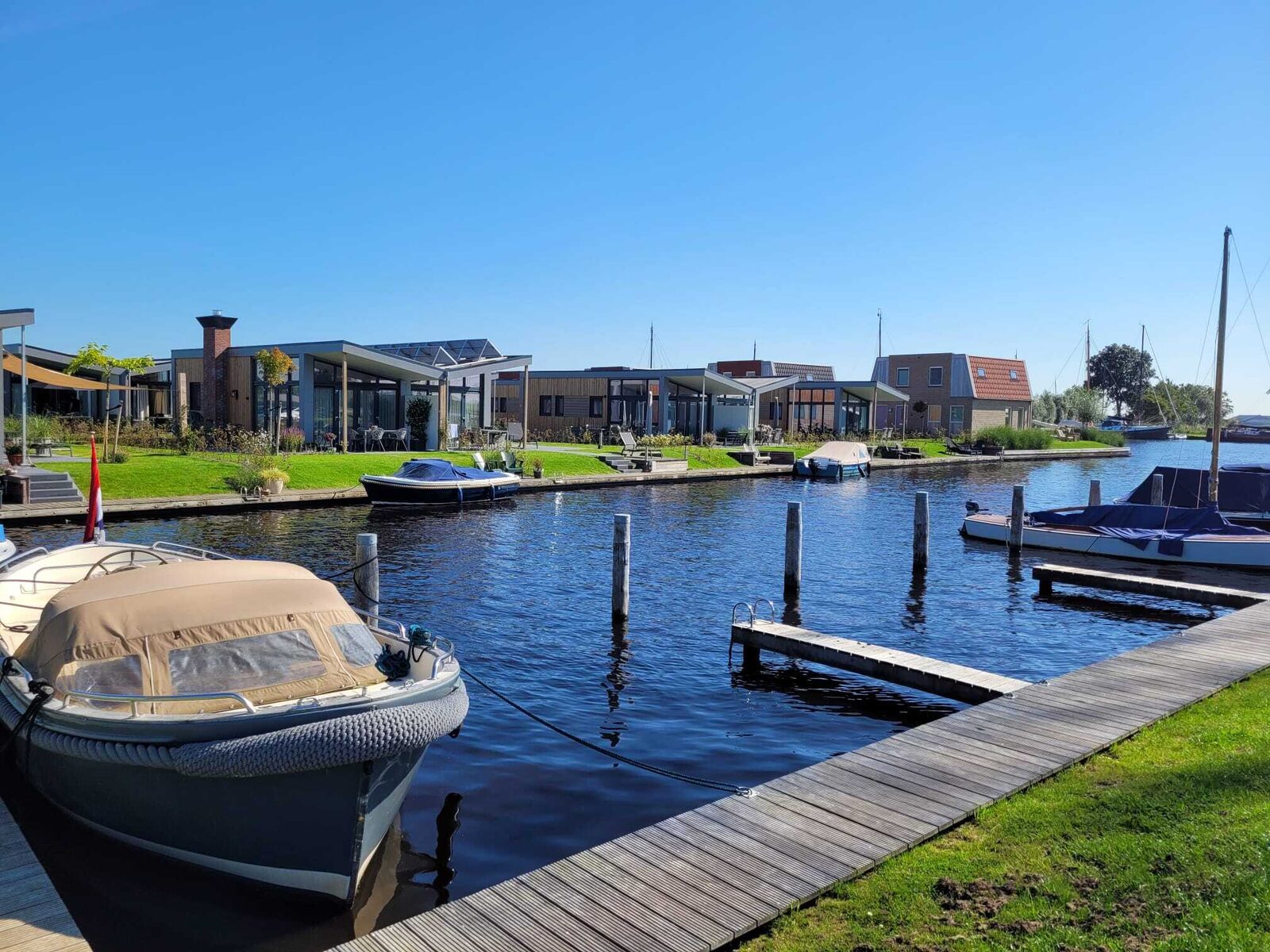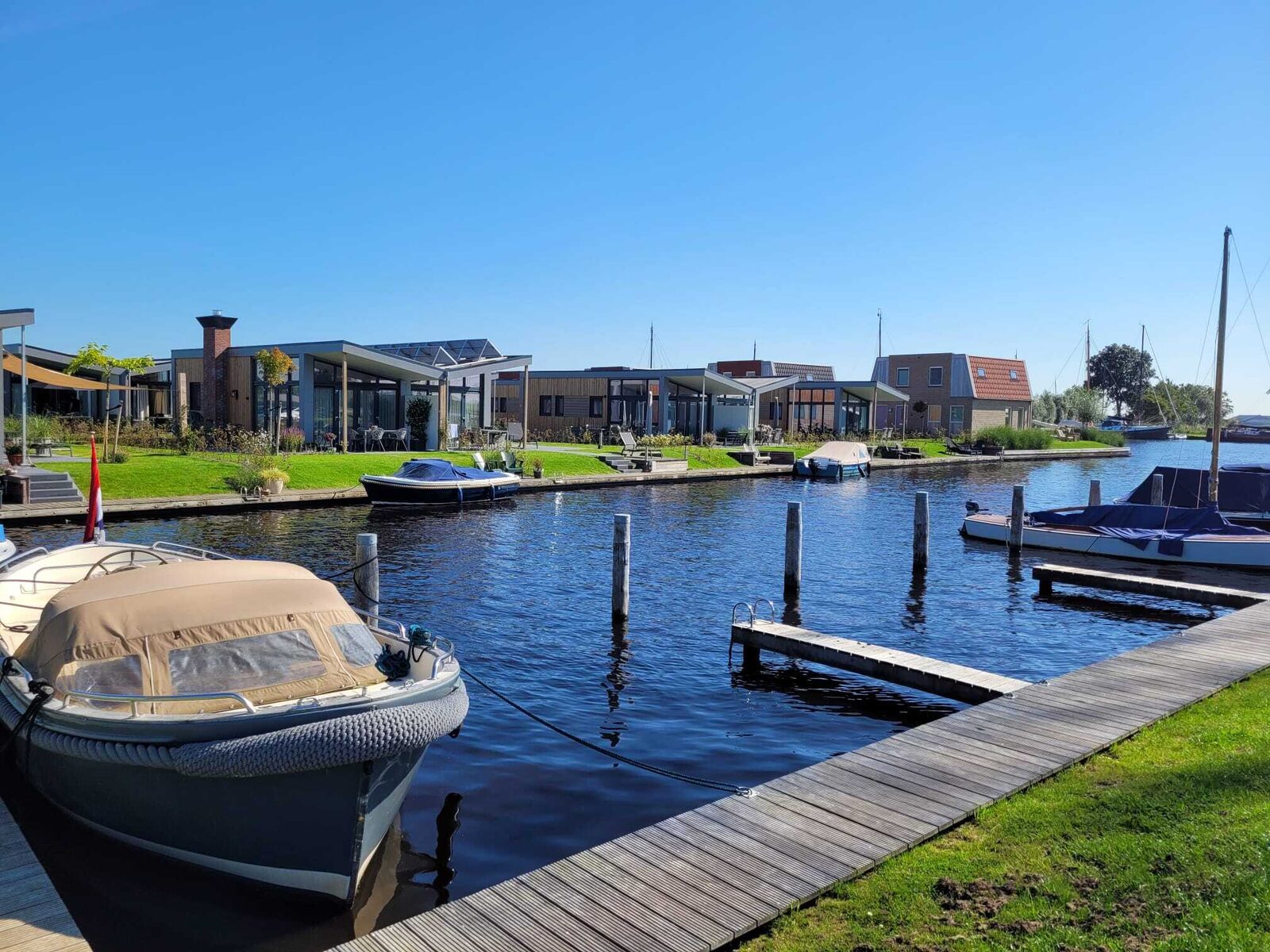 Berths
If you're renting a house or chalet with us and you have your own boat or you want to rent a boat, you can moor it at your house.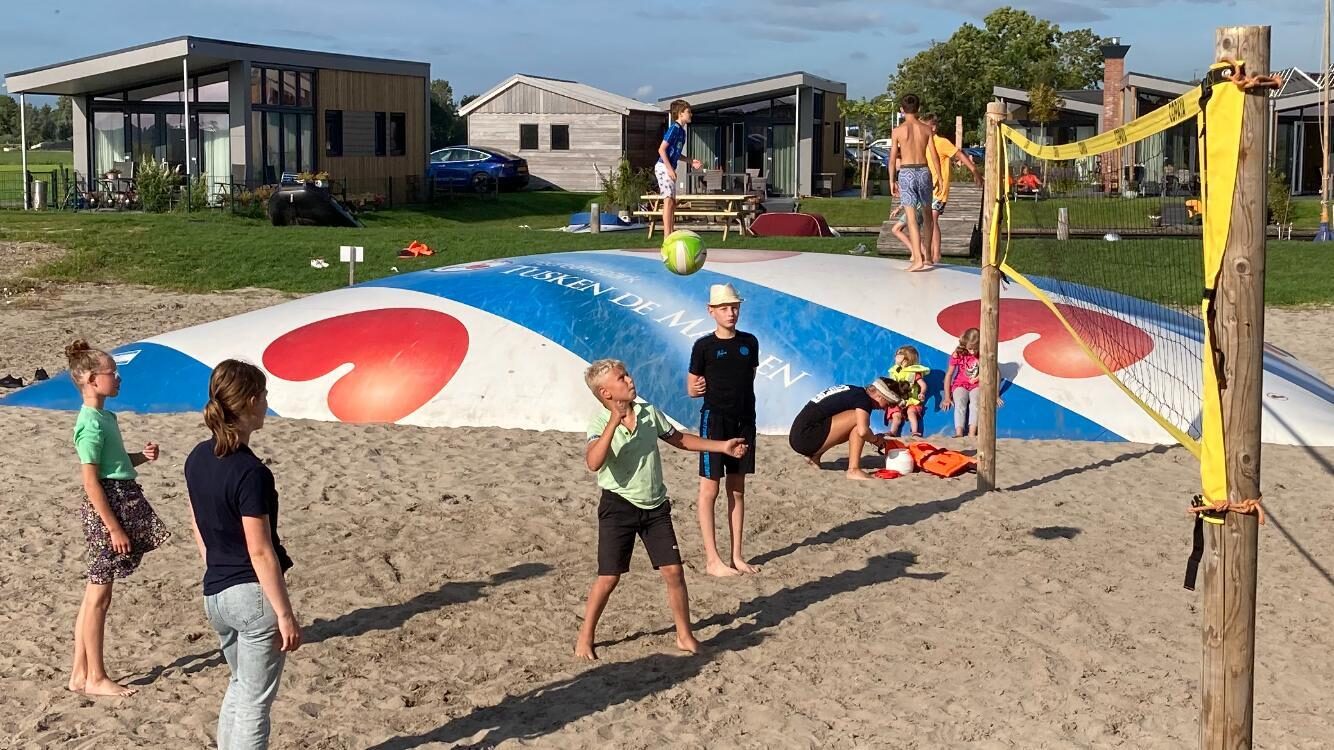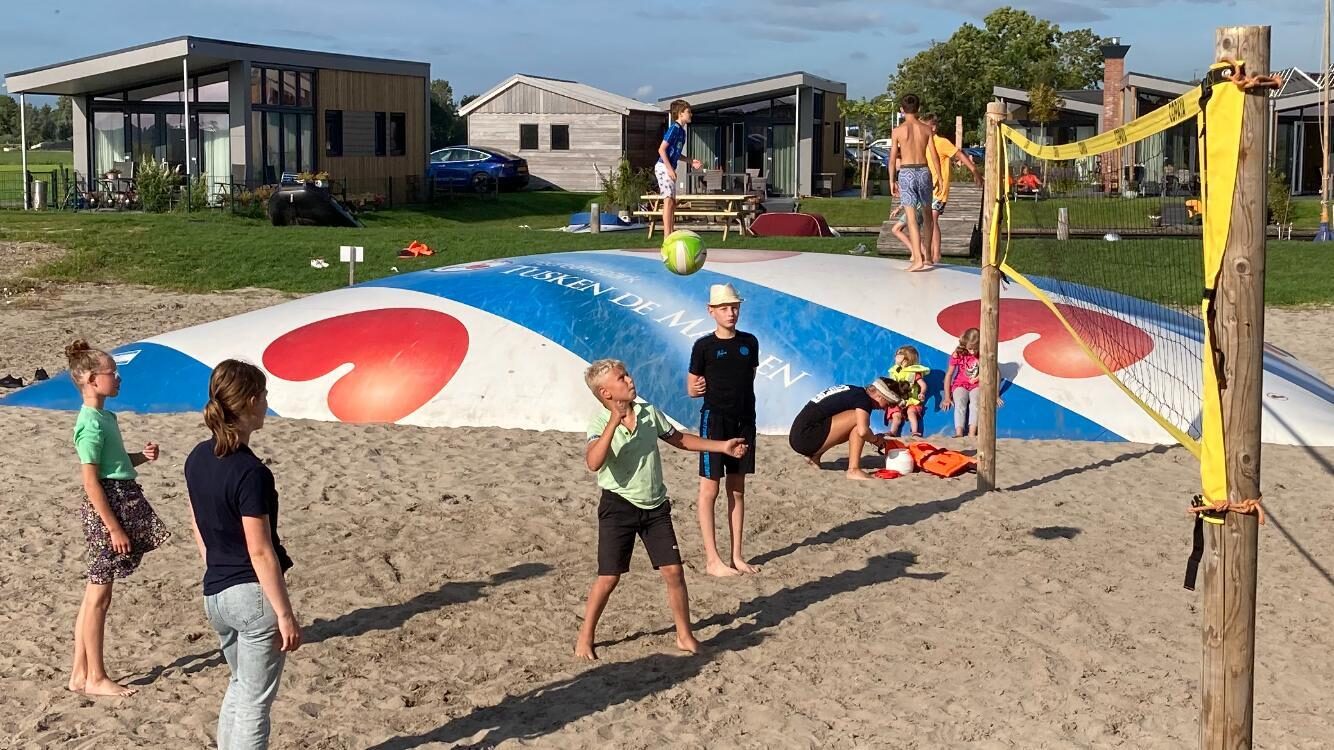 Playground
In the playground at our holiday park you'll find a trampoline, air trampoline, swing, seesaw, climbing tower with slide, rack and table tennis table. In addition, we also have a panna cage and volleyball court.
Your children will get to enjoy an extensive entertainment program during peak season, make sure to participate in the crazy adventures of the enthusiastic entertainment team!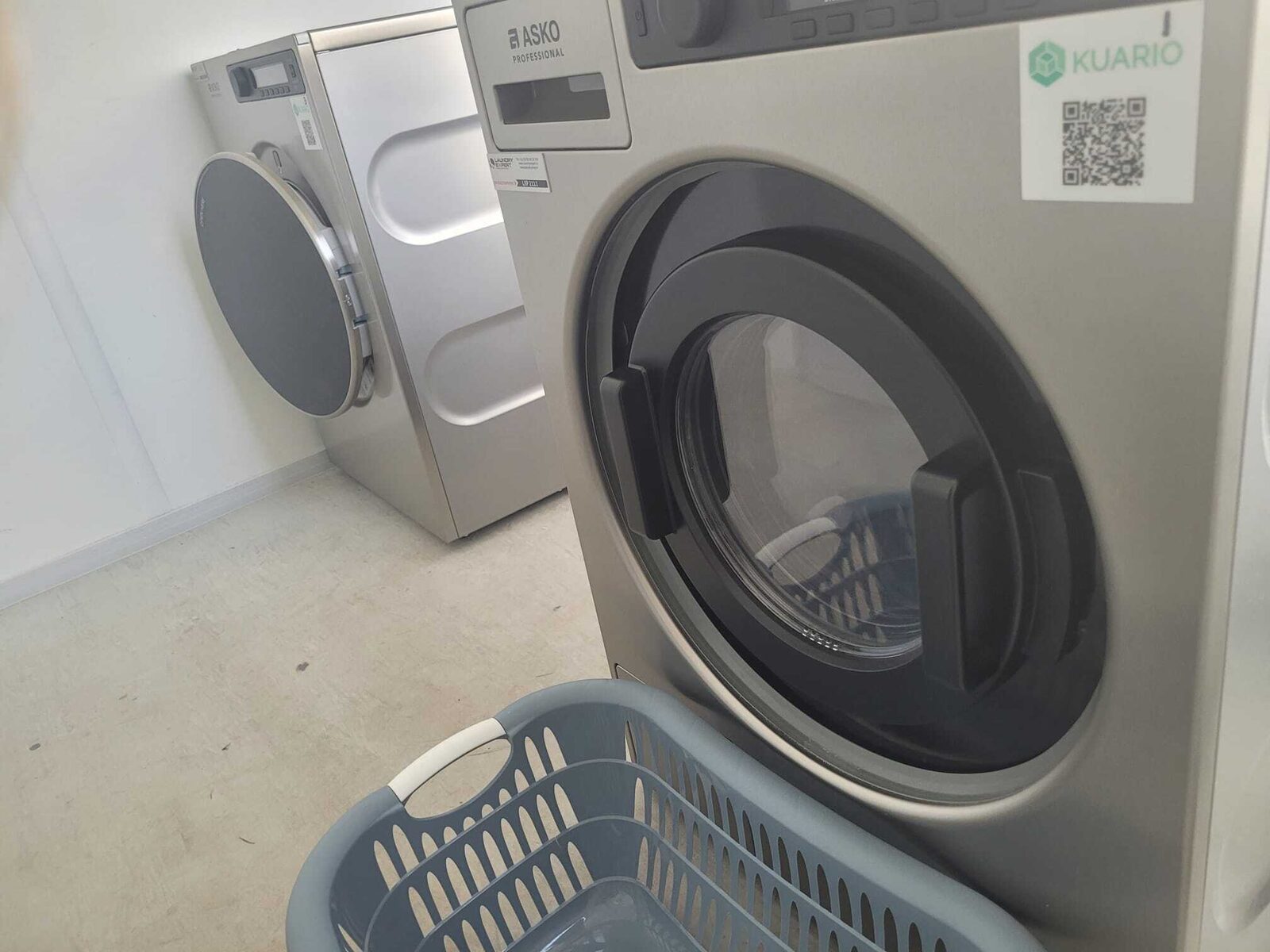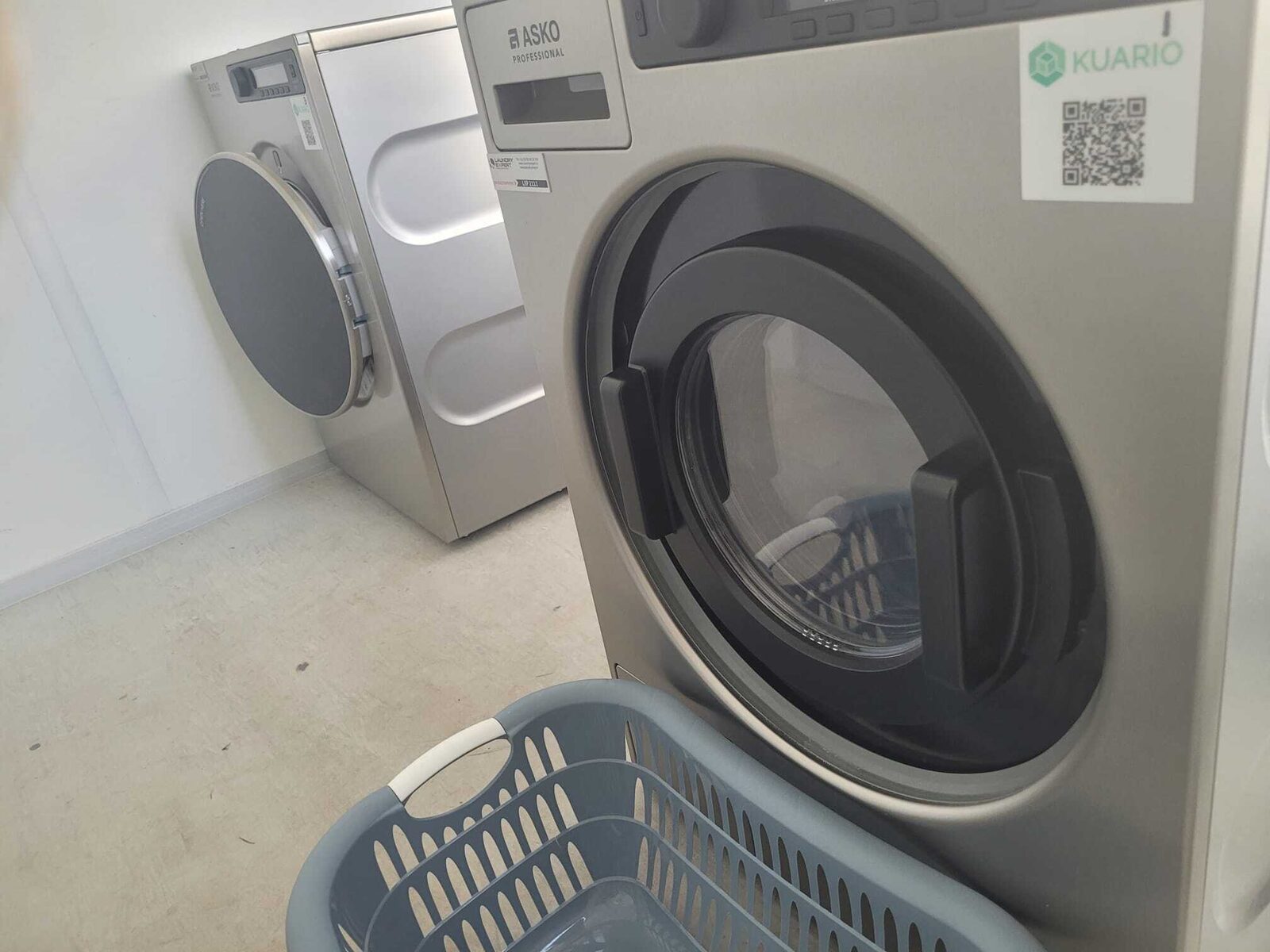 Laundry facilities
A washing machine is available in some chalets and houses, but you can also use our launderette at the park. Using the KUARIO app, you can use the washing/drying machines for a fee. You can download this app in de the app store.
At our park there are 3 accommodations that offer an outdoor spa. House 55 offers space for 8 people, house 64 offers space for 6 people and house 96 offers space for 6 people. That's relaxing enjoyment!