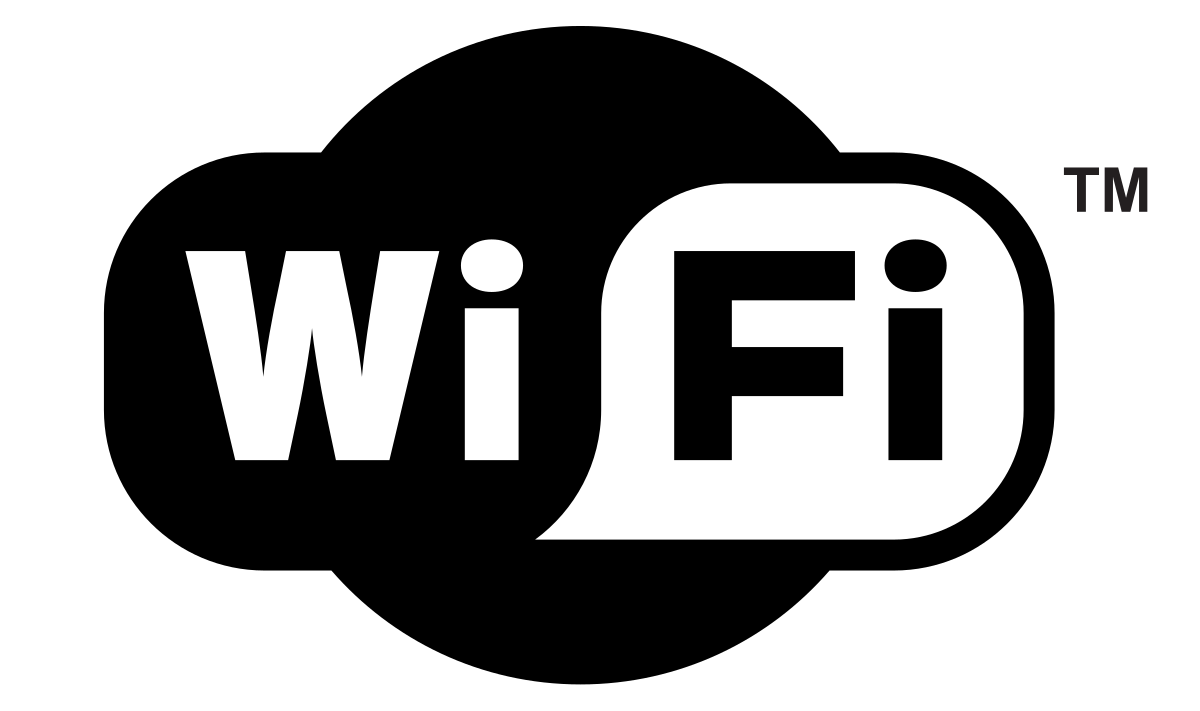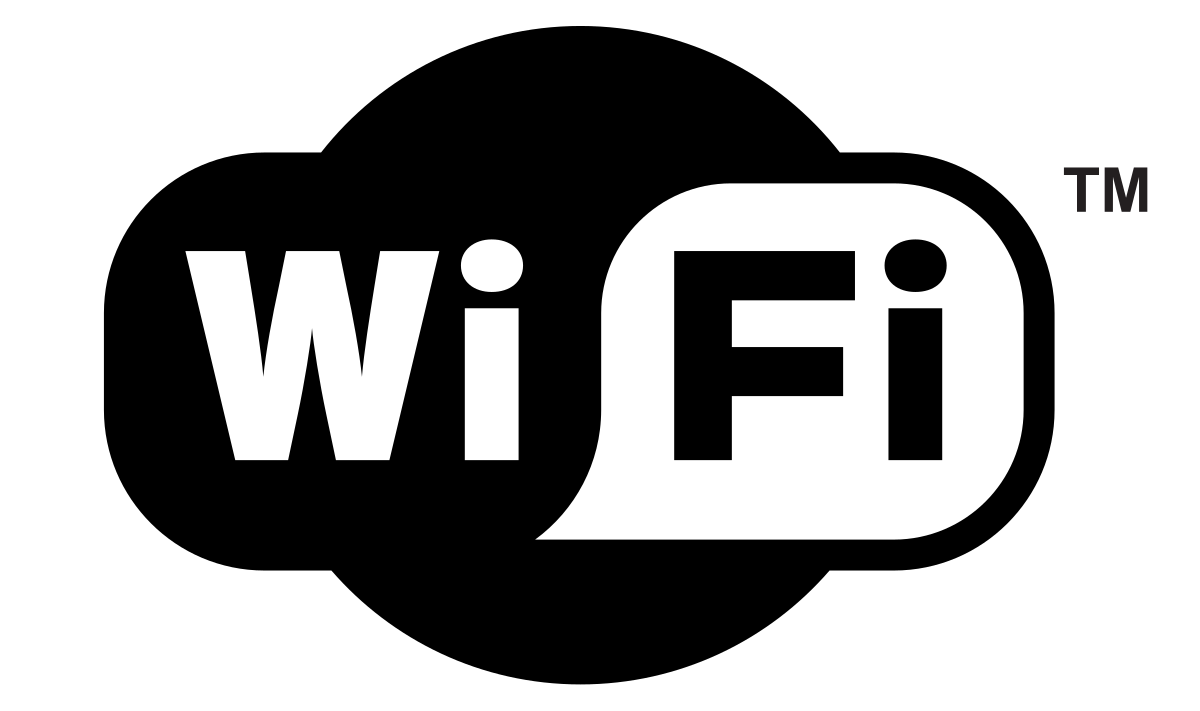 Wi–Fi
In holiday park Tusken de Marren in Akkrum, Friesland, you'll have of course free WiFi available in your chalet and house.
Reception
The reception in our holiday park is open from Monday to Friday between 09.00 and 17.00. From June 1st until September 1st, the reception is also open on Wednesday and Saturday between 09.00 and 11.00.
Playground
In the playground in our holiday park you'll find a trampoline, four swings, a spring rider, climbing tower with slide, horizontal bar, sand pit and table tennis table. There also is a small sandy beach with swimming ladder to easily get out of the water.
Laundry facilities
A number of chalets and houses also feature a washing machine, but you can also wash in the laundry room on the adjacent camp site.
Fishing opportunities
From the jetty at our holiday park you can go fishing, but you can also try angling at your house or bungalow.
We also offer boat rental in our park. We have a Whaly motorboat and Fun Yak rowing boat. Enjoy the water at our holiday park with our boat rental
Boat ramp
There's a boat ramp in the recreation area Tusken de Marren, at our neighbours across the street. The guests of holiday park Tusken de Marren can use this ramp for free.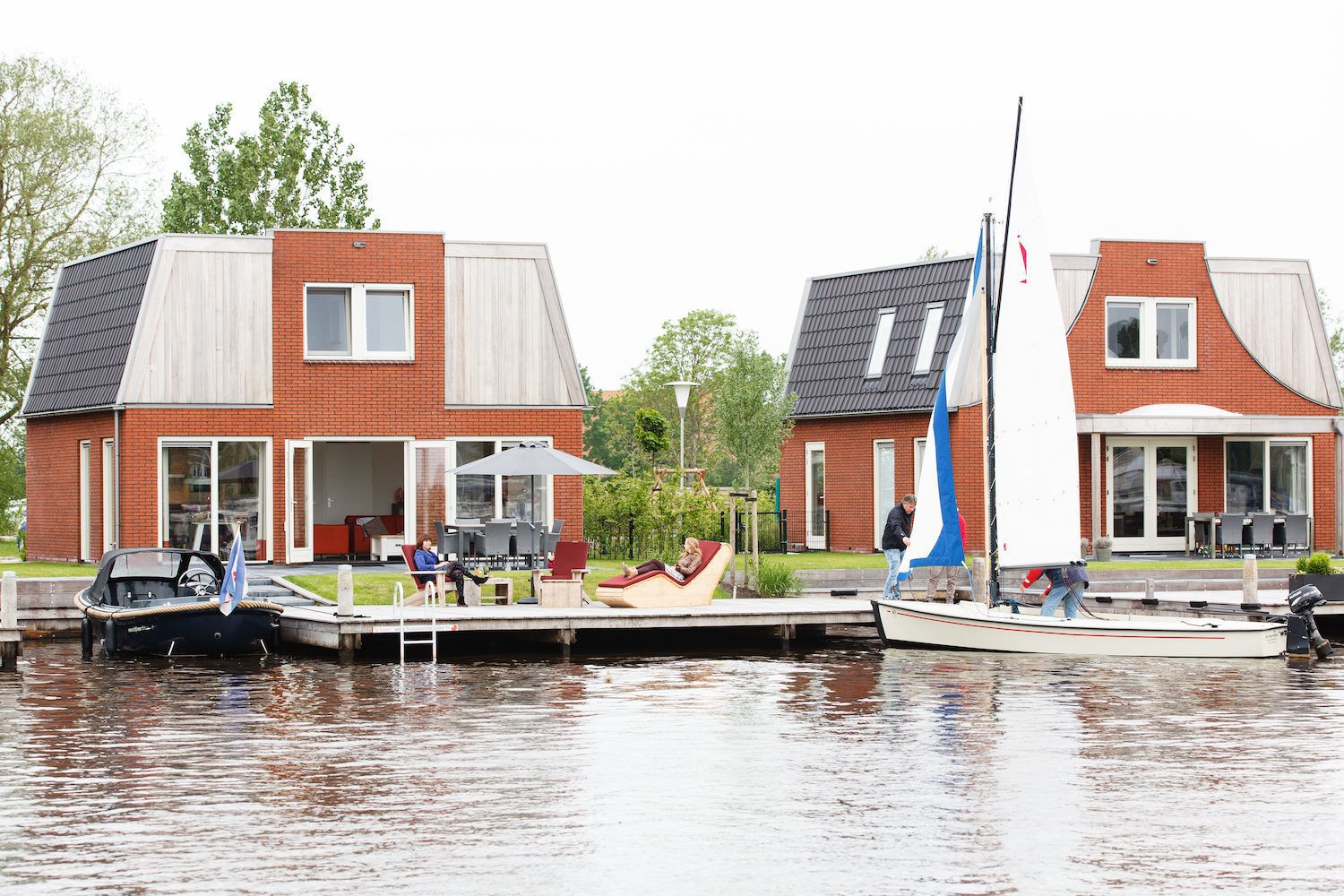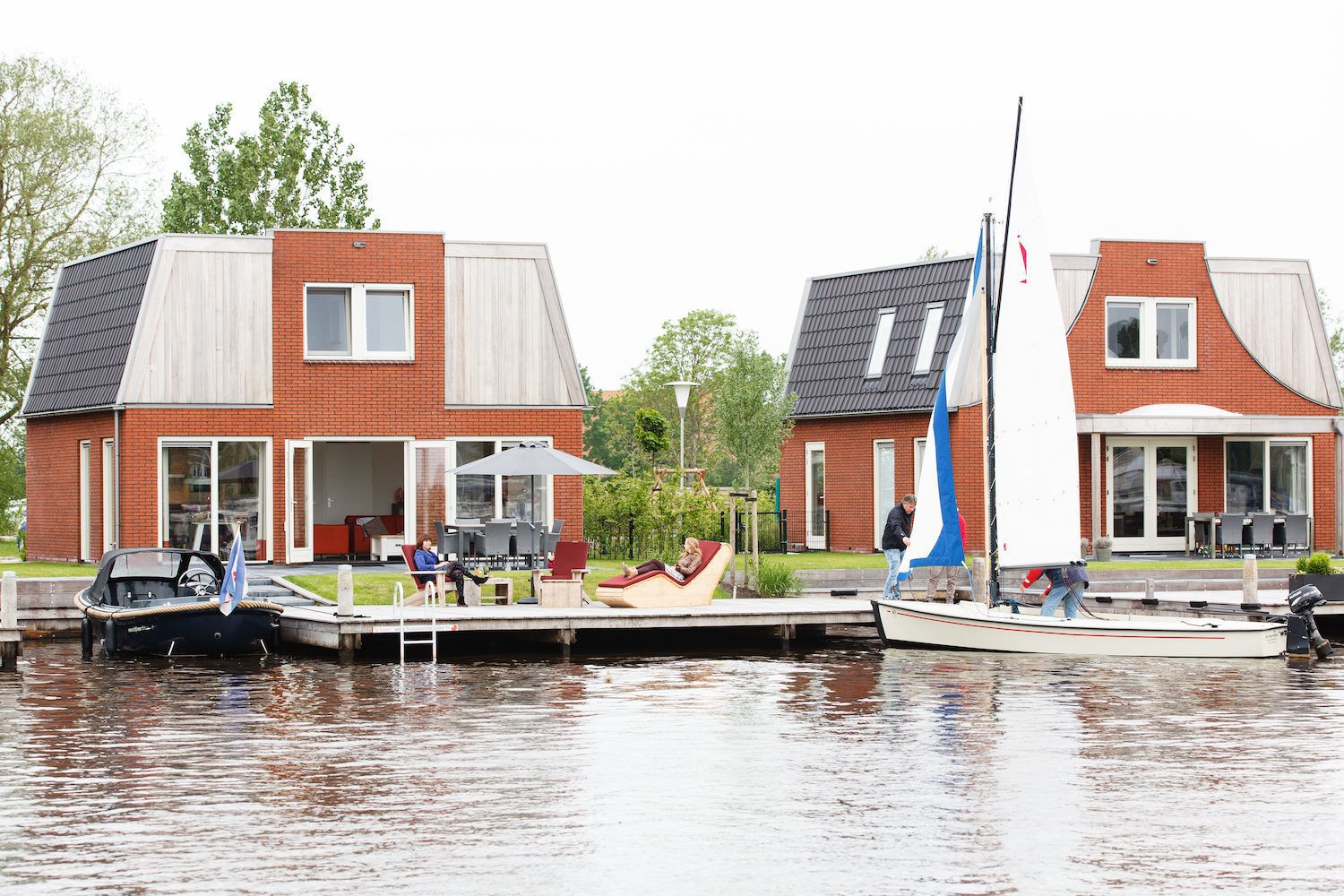 Berths
If you're renting a house or chalet with us and you have your own boat or you want to rent a boat, you can moor it at your house.
Entertainment high season
Activities
Apart from the facilities of recreational park Tusken de Marren, the surroundings also offer various opportunities for day trips and excursions. Friesland has something for everyone. From shopping to museum, from hiking or boat trips to visiting a zoo or maze. The village Akkrum, in which Tusken de Marren is located, has many extraordinarily interesting shops for its size, both food and non-food.
Legend

Eten en drinken

Kinderen

Musea

Muziek en theater

Omgeving

Activiteiten

Winkelen