Tusken de Marren is committed to sustainability!
Green Key 🌱
Green Key is the ultimate international quality mark for sustainable companies in the recreation and leisure sector and business market. Companies in possession of a Green Key certification are seriously and demonstrably working on sustainability and socially responsible enterprise and take care of the environment, their company and their surroundings. Tusken de Marren is proactively committed to doing more for the environment than required by law and regulations.
The program is managed by the 'Foundation for Environmental Education'
Carried out in Denmark and in The Netherlands by 'Stichting Keurmerk Milieu, Veiligheid en Kwaliteit.' A third party with independent inspectors carries out the inspections. This party is Groen Belicht.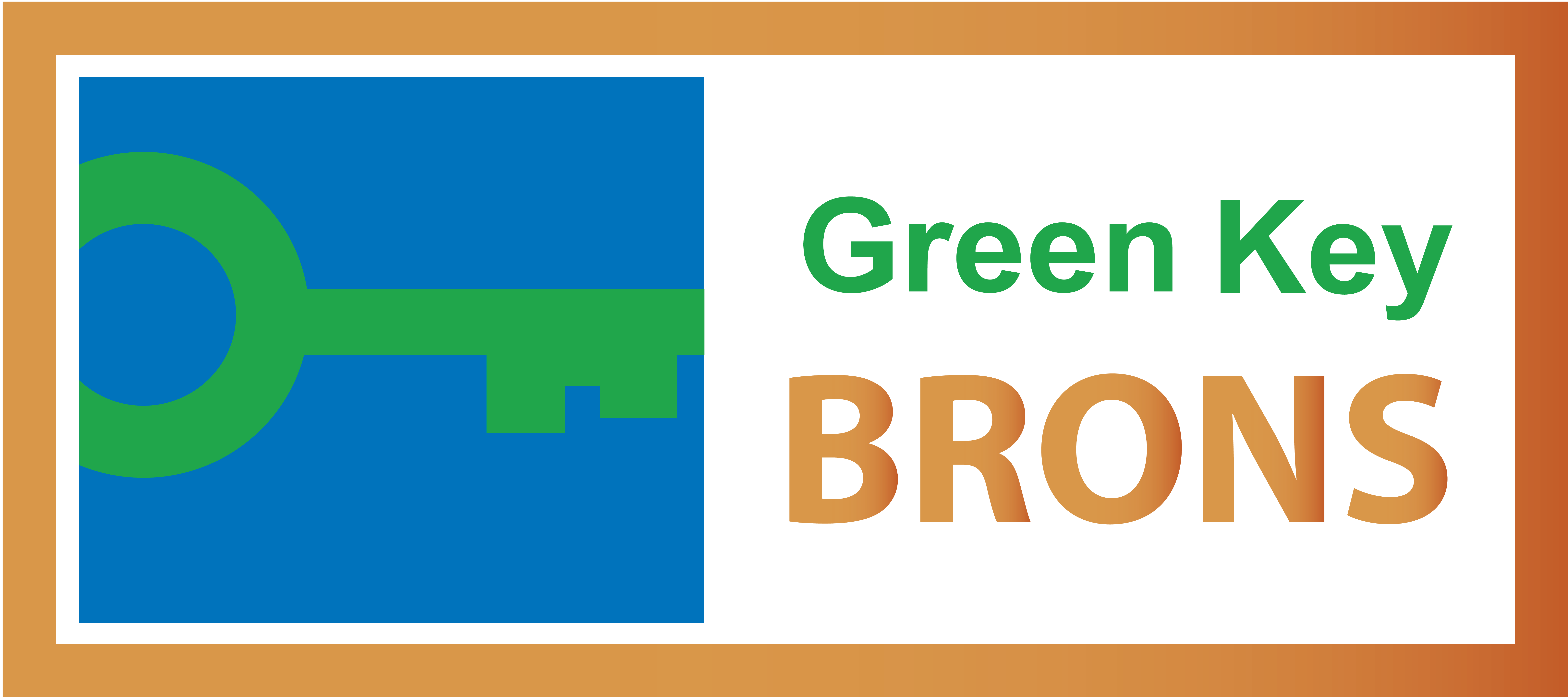 Tusken de Marren obtained the bronze Green Key certification in 2022, and we are very proud of this!  🏆
How can you contribute to this yourself??
🚆 Use public transport during your holiday too, for example. Akkrum has a train station located at a short distance from our park;
🧣 Turn the heating down a few degrees and put on a comfortable sweater;
💡 Don't forget to turn off the light when you leave the bathroom or toilet, go to bed or leave the accommodation, for instance (including the outdoor light);
🚮 Limit your plastic waste and buy locally (baker, butcher or cheese store, and regional products are offered at various farms in and around Akkrum);
💧 Use water sparingly and shorten your showers, for example. 
Fair Trade 💰
Fair Trade, you have probably heard of it. 'Working towards a world in which everyone gets a fair chance at development'. But what is it, exactly? In short, it means that the farmer and/or supplier gets a fair price for their product.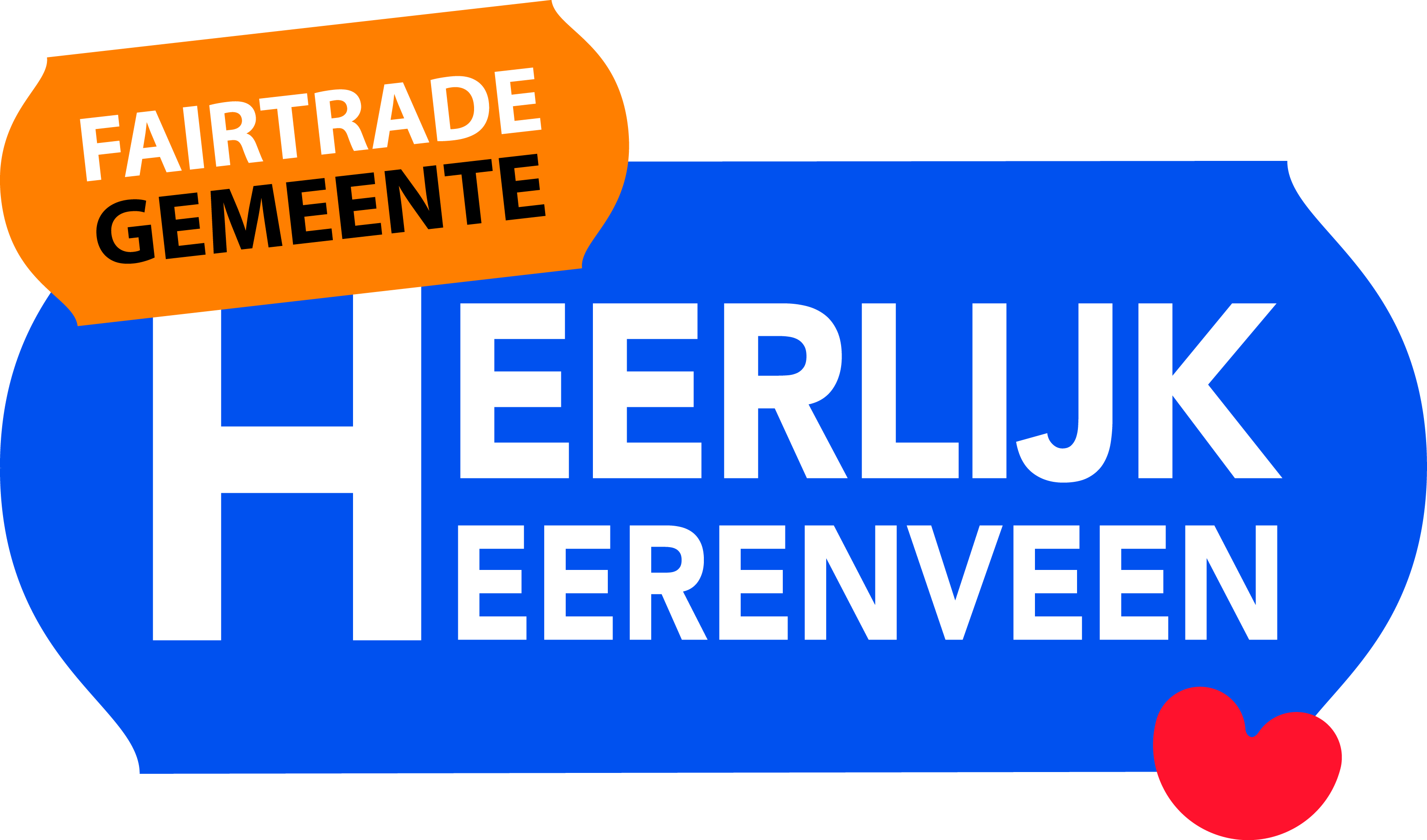 Contributing to a fair world 🌎, including when on holiday, is easier than people think!
Always buy locally, for example. And take a look at the packaging to see what it is exactly you're buying.  At the supermarket (Poiesz) in Akkrum for instance, there is at least one Fair Trade product in every aisle. 
Just outside of Akkrum at the Boarnsterdyk 76, you will find 'It Griene Hofke'. Here, Johanna offers various products at her farm store. Vegetables from the garden, eggs from her own chickens, but also products like delicious honey. But examples also include the tasty range of products at Butcher Spijkerman and Bakery Boonstra in the center of Akkrum. Cocoon Concept Store, a stylish living store in Akkrum, offers various Fair Trade products as well. 
Because we want to do our part for a fair world in which everyone gets a fair price for their product, we buy locally. You can find Fair Trade products throughout our park, both in the staff cafeteria and at your holiday accommodation 🏡.
Will you join us?  💪🏼