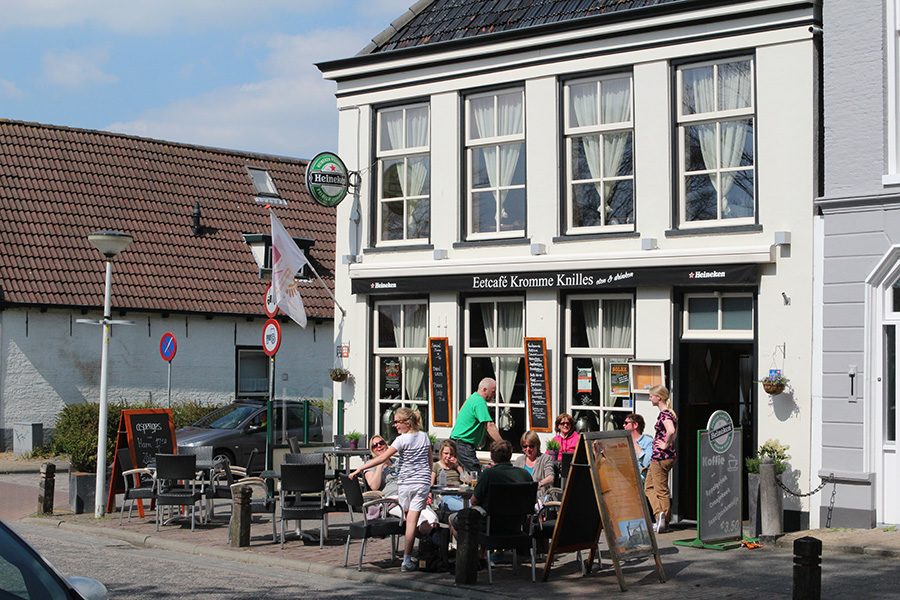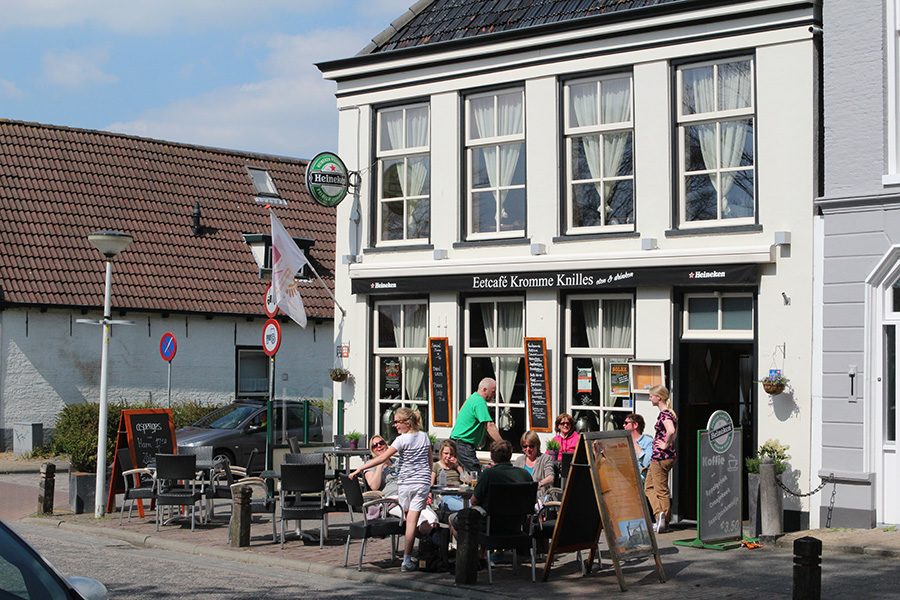 Cafe Kromme Knilles
Café Kromme Knilles is a village cafeé where it is lovely dining or where you can enjoy a beverage in an amiable atmosphere.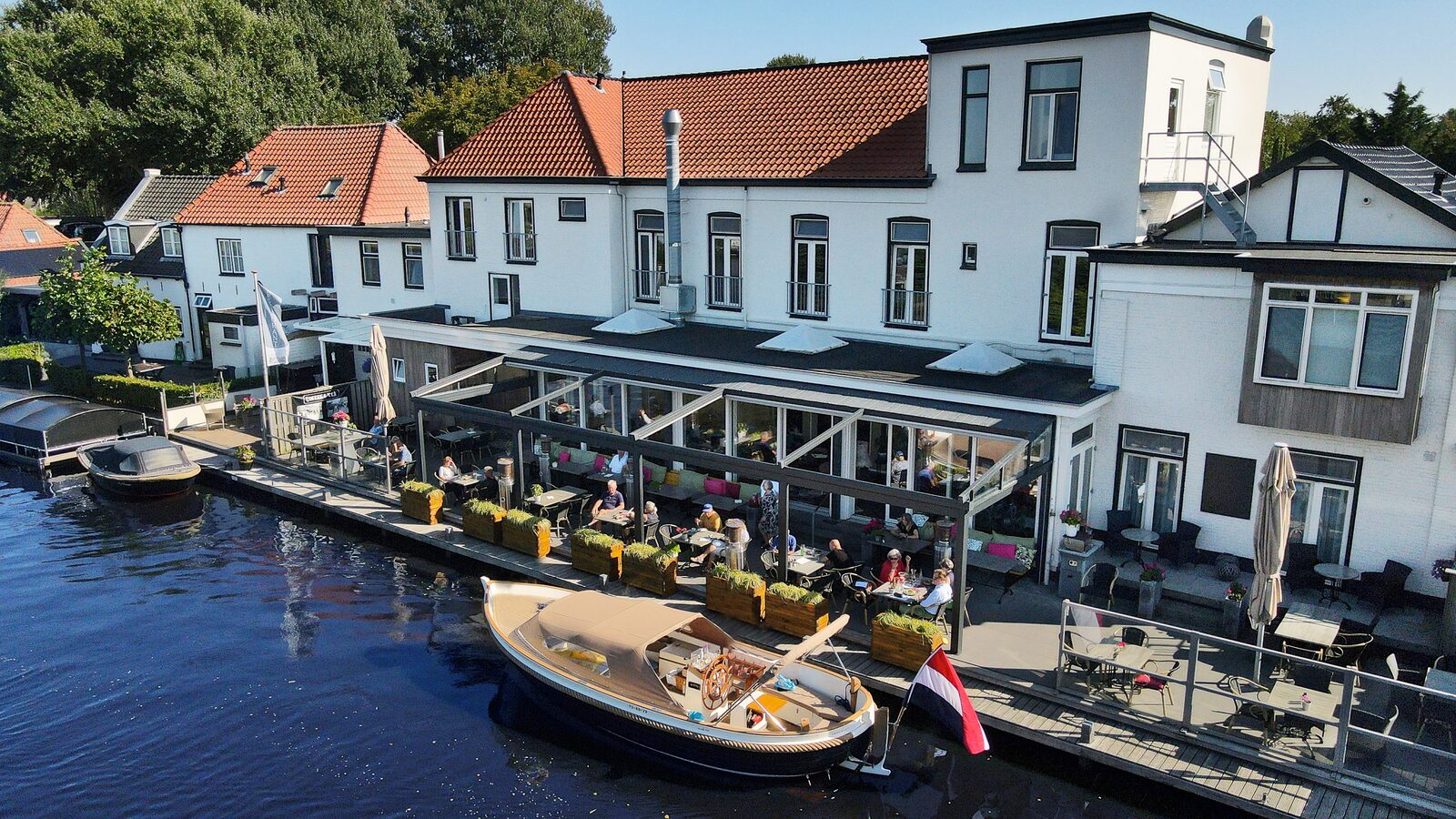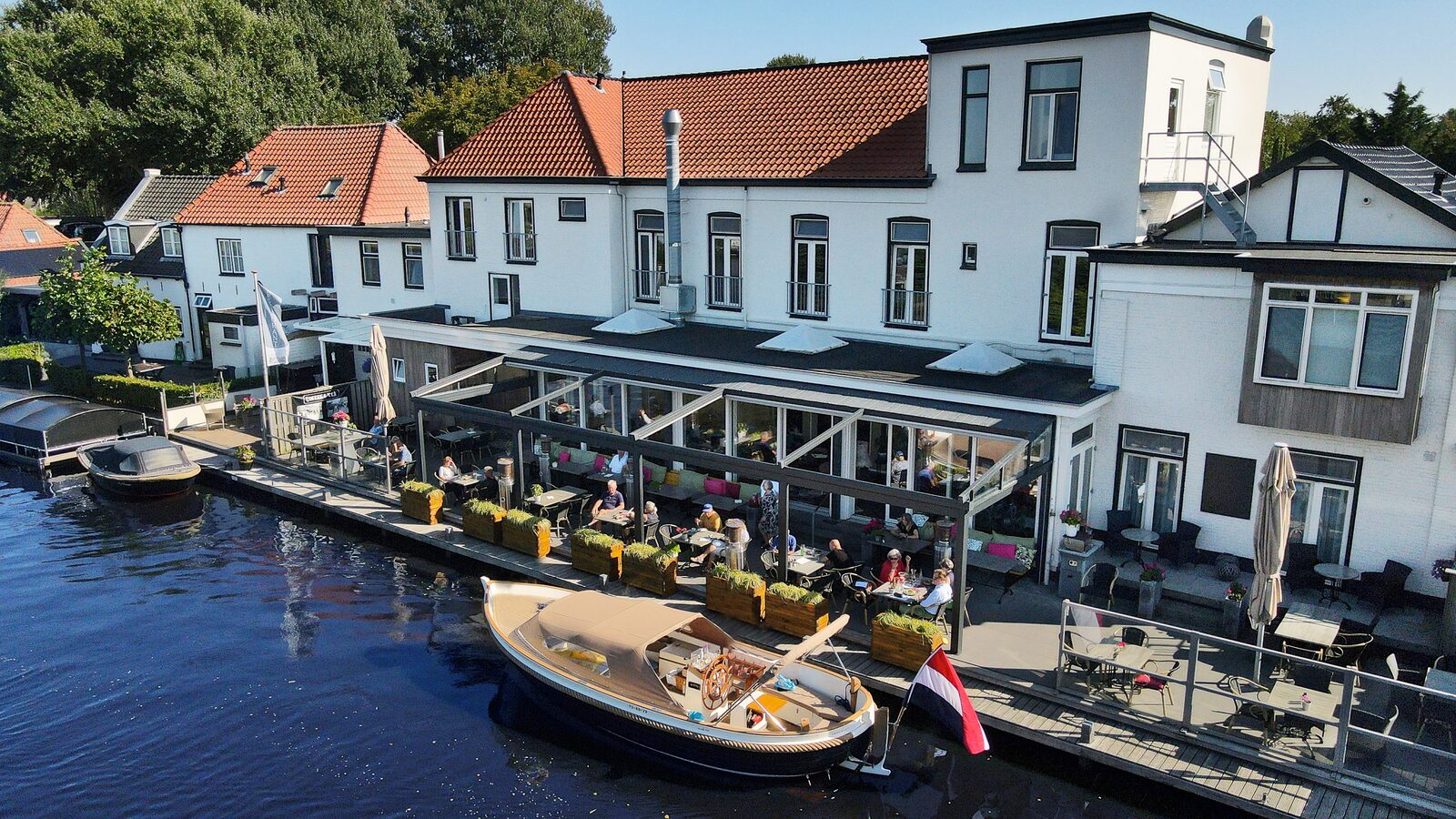 Hotel/restaurant Goerres
Are you looking for a good restaurant with a view on the water? Have dinner at restaurant Oan 'e Boarn. The restaurant has a conservatory with sunny water terrace.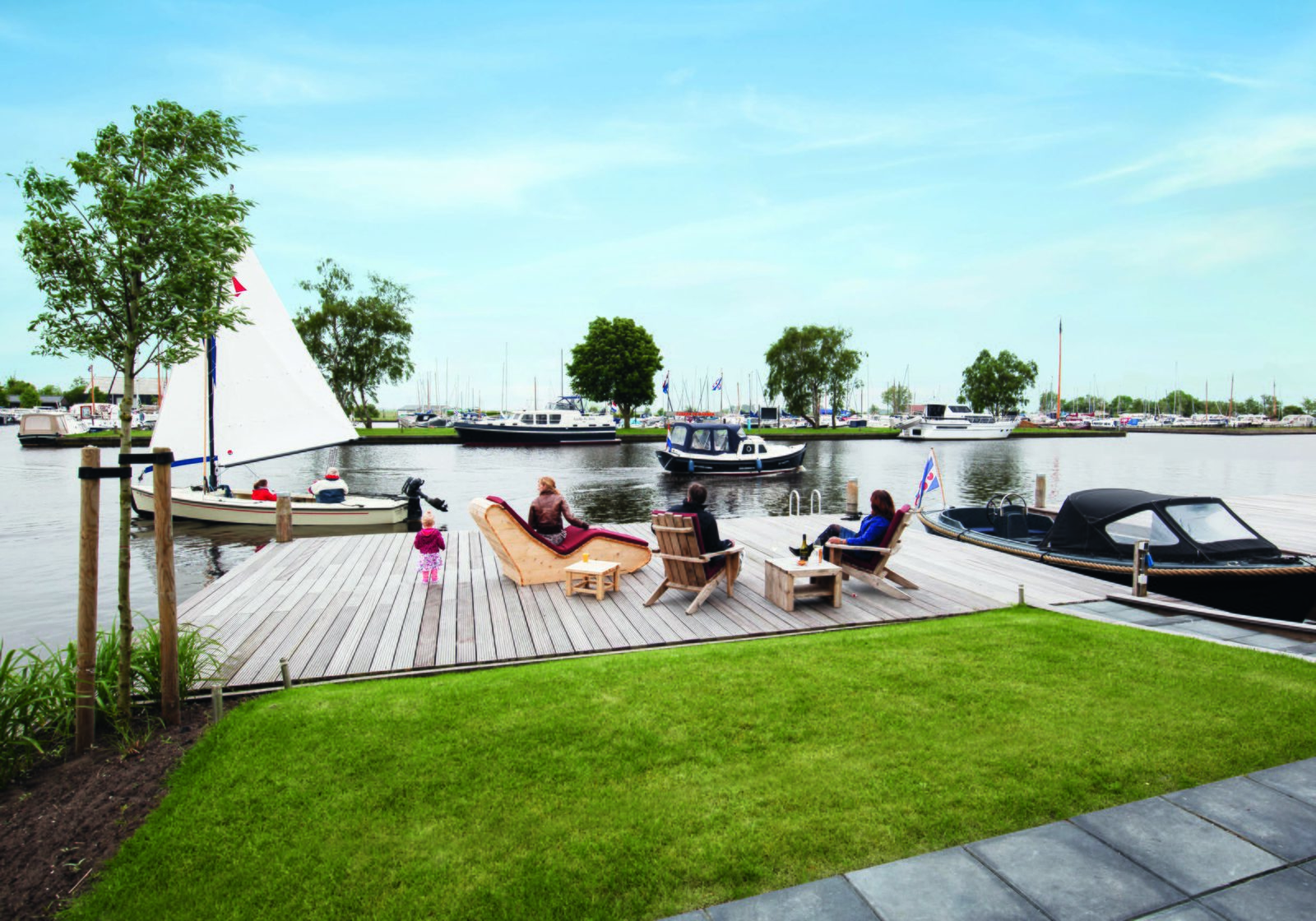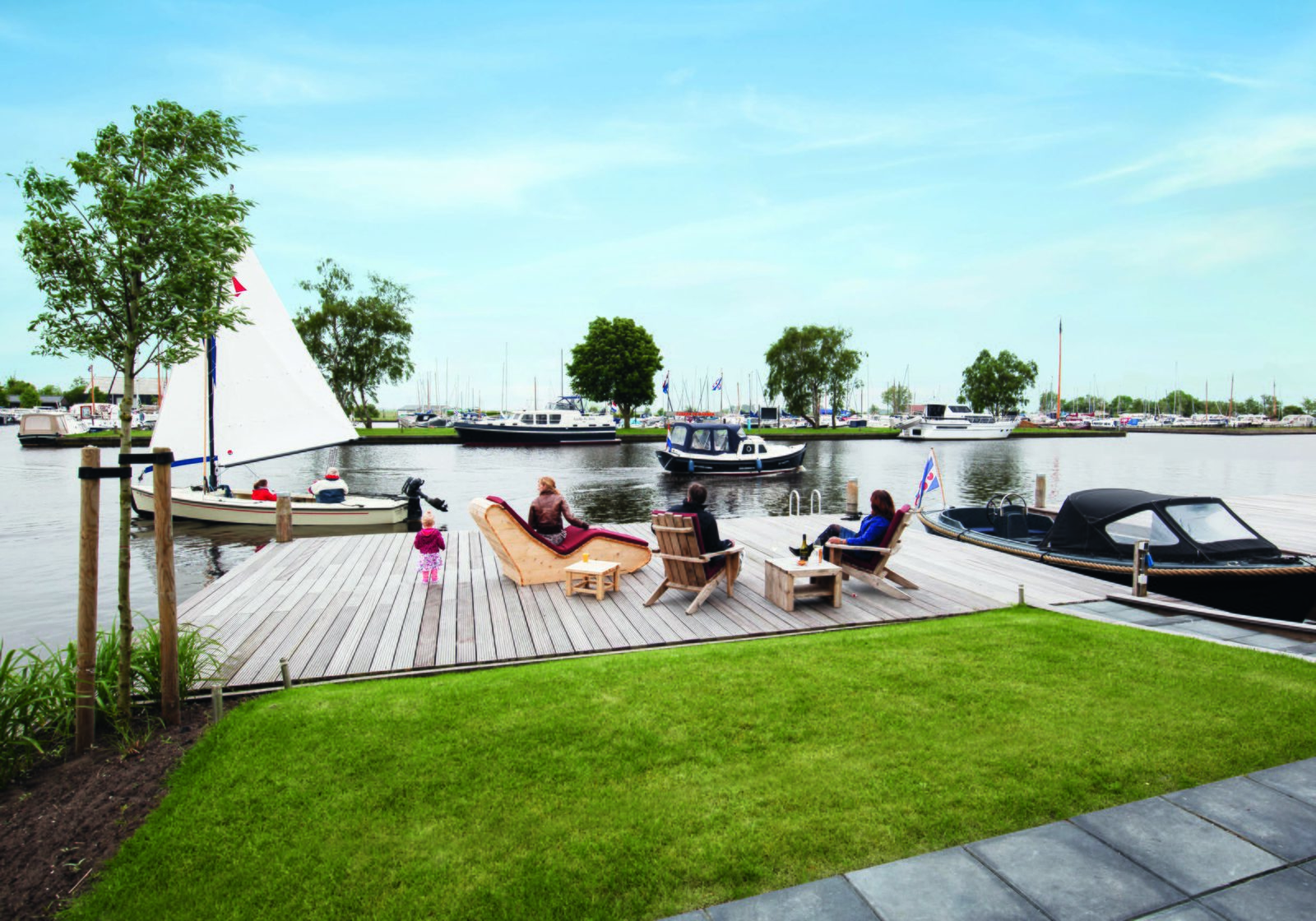 Boat ramp
There's a boat ramp in the recreation area Tusken de Marren, at our neighbours across the street. The guests of holiday park Tusken de Marren can use this ramp for free.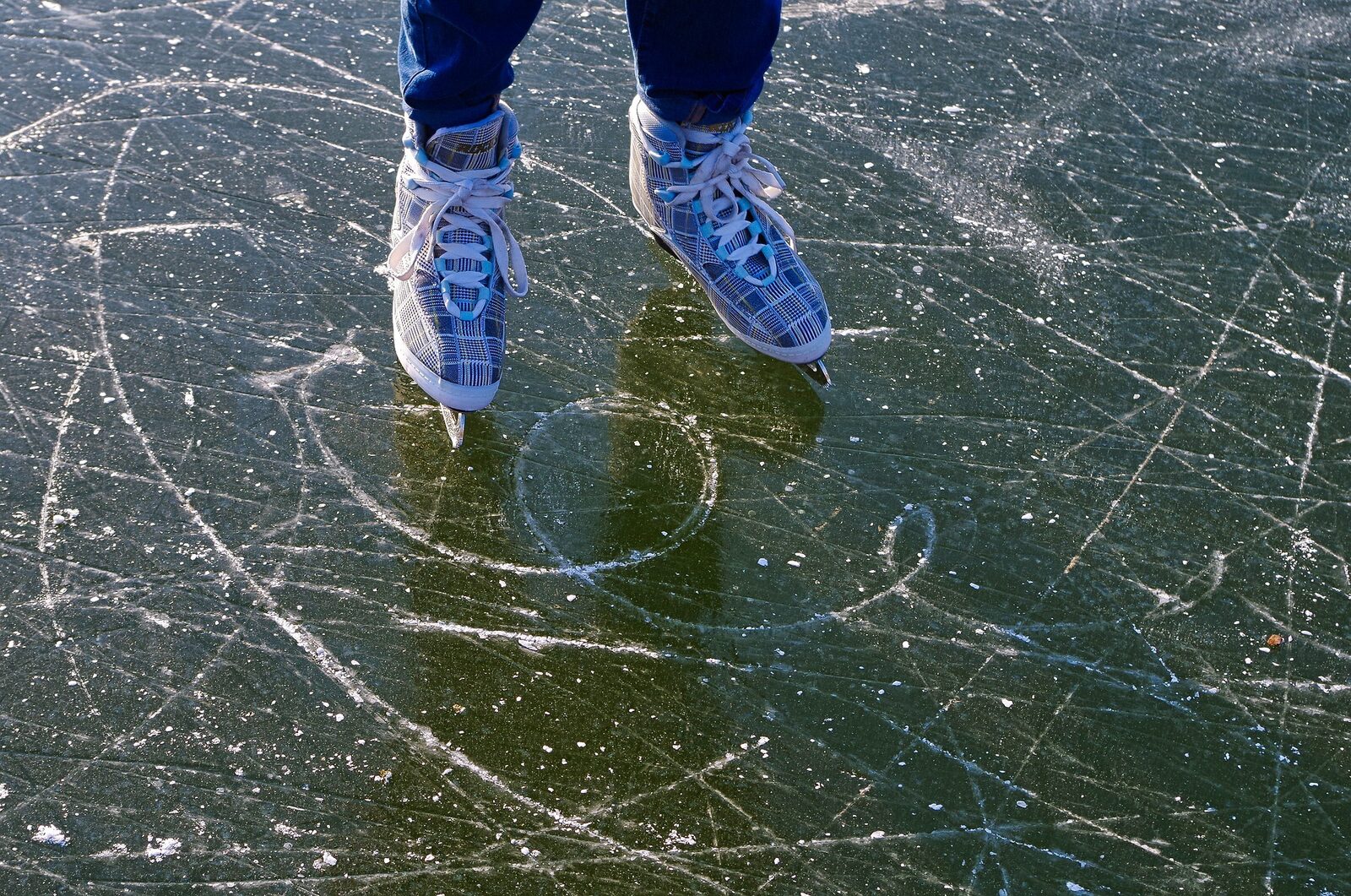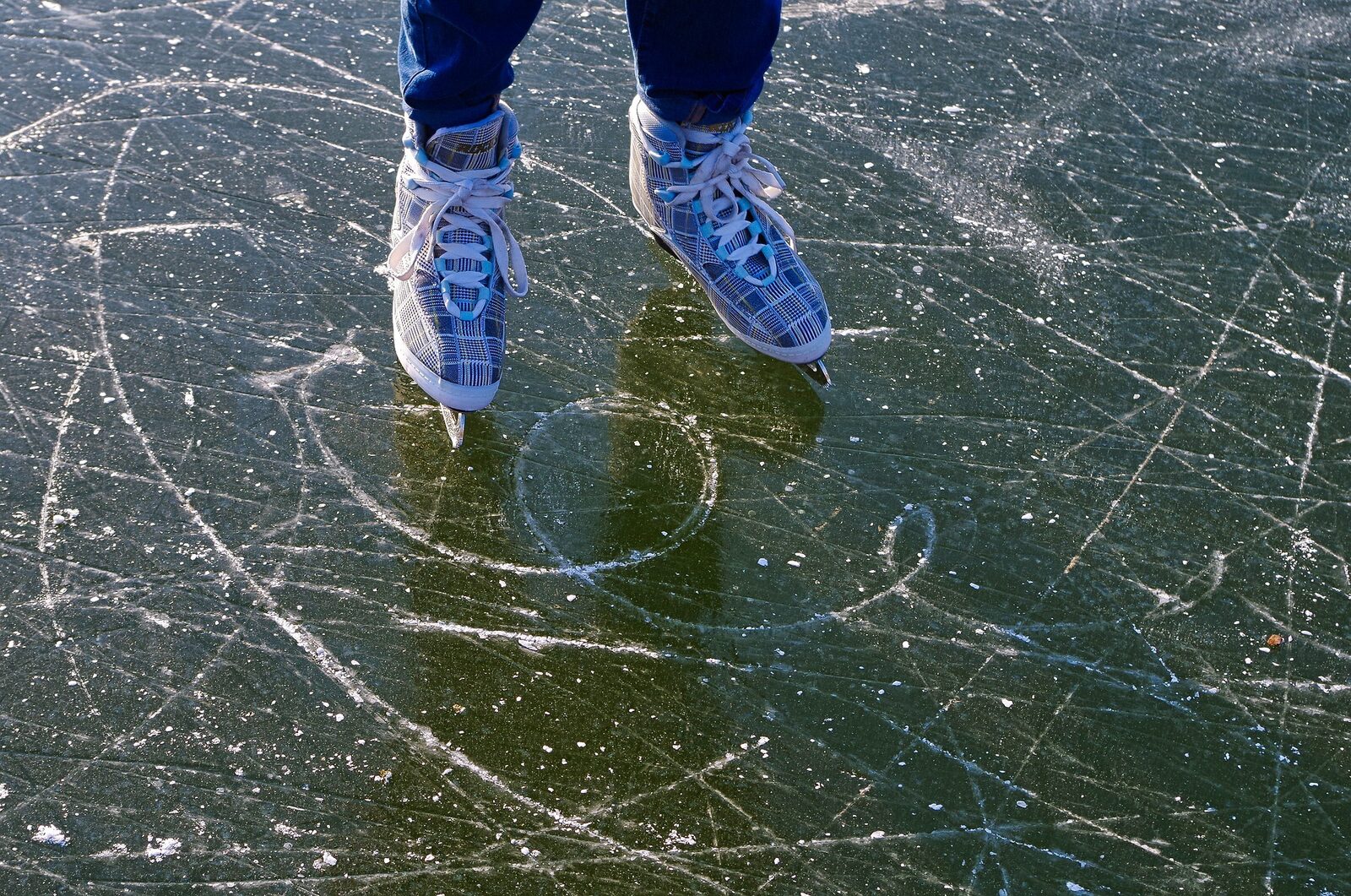 Het Eerste Friese Schaatsmuseum
Het Eerste Friese Schaatsmuseum is a cultural-historical museum in the town of Hindeloopen. You will learn everything about the heoïsche routes from 1909.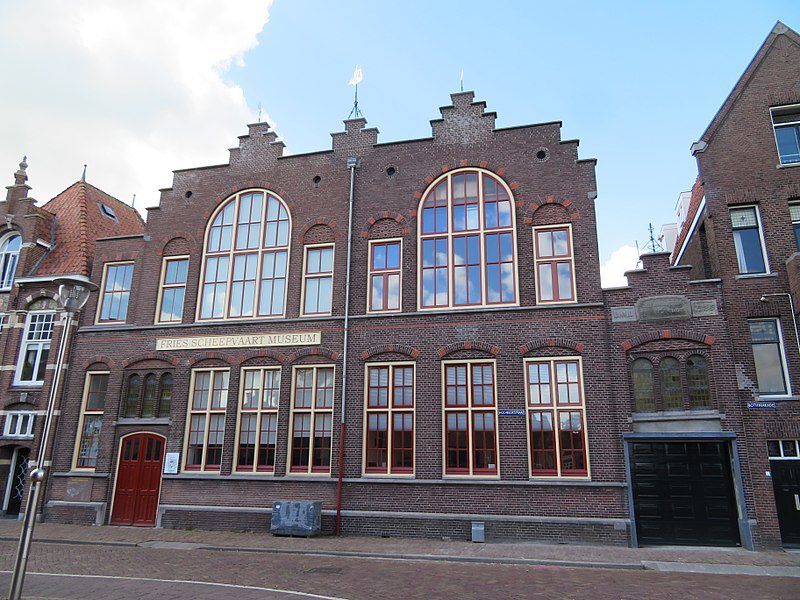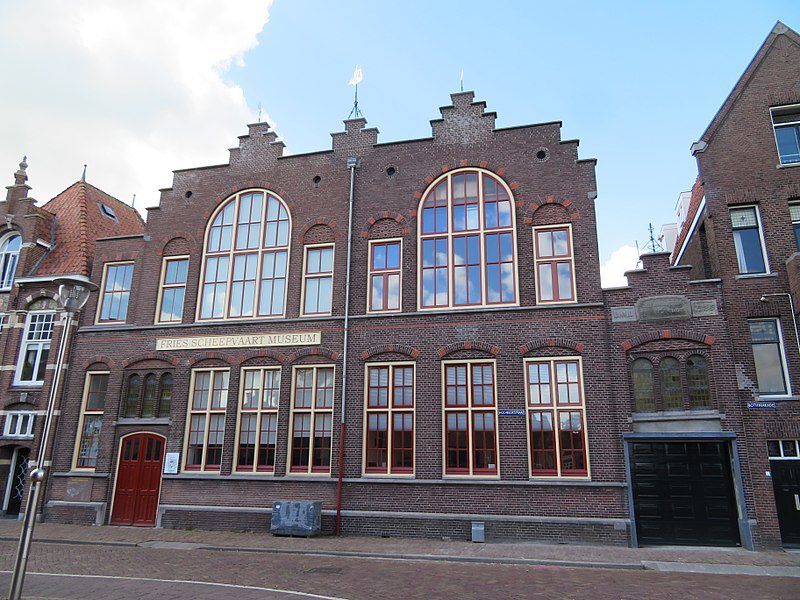 Frisian shipping museum – Sneek
In Het Fries Scheepvaart Museum, you will learn more about the history of the Frisian city Sneek and the shipping industry in the province of Friesland.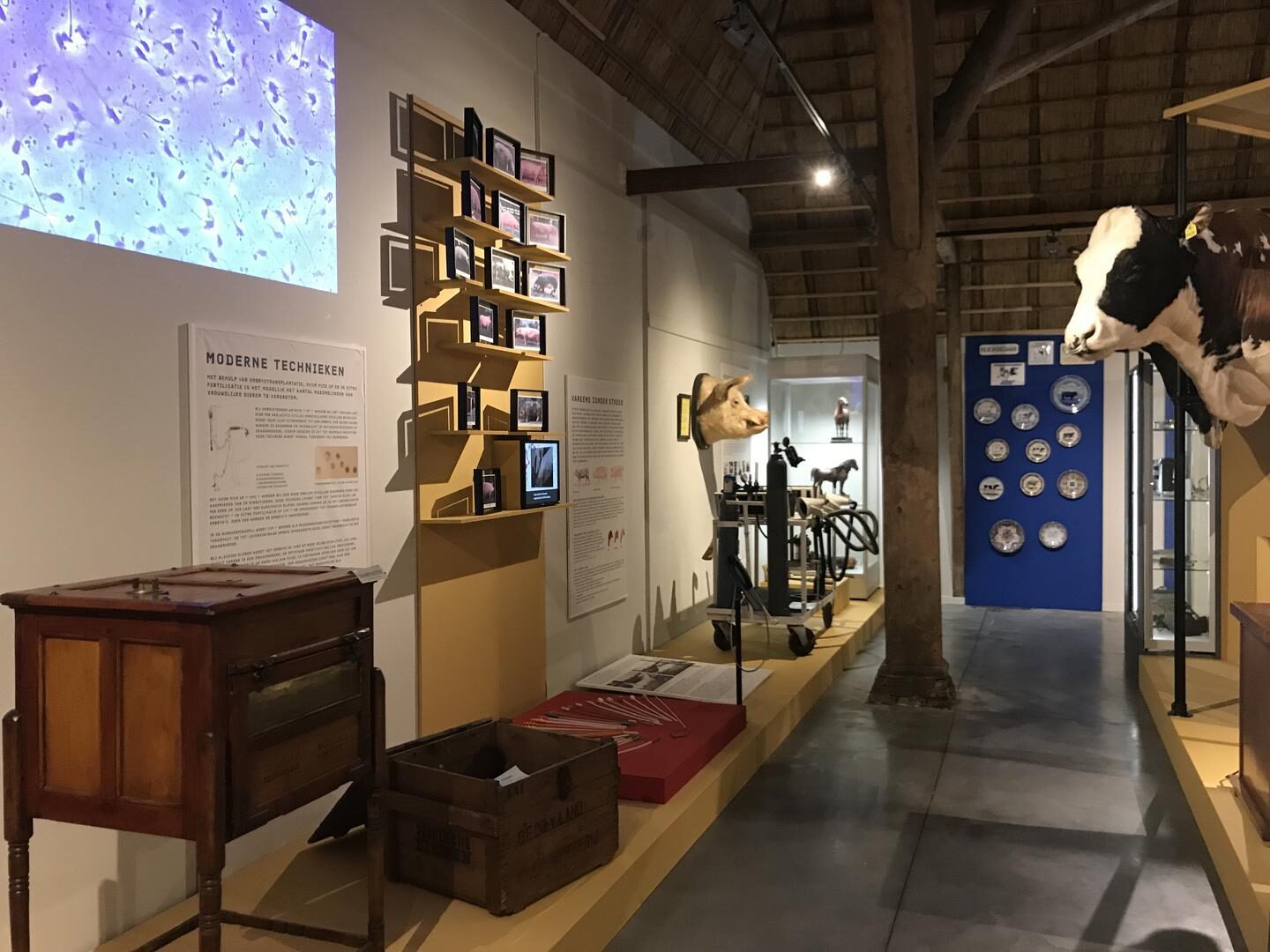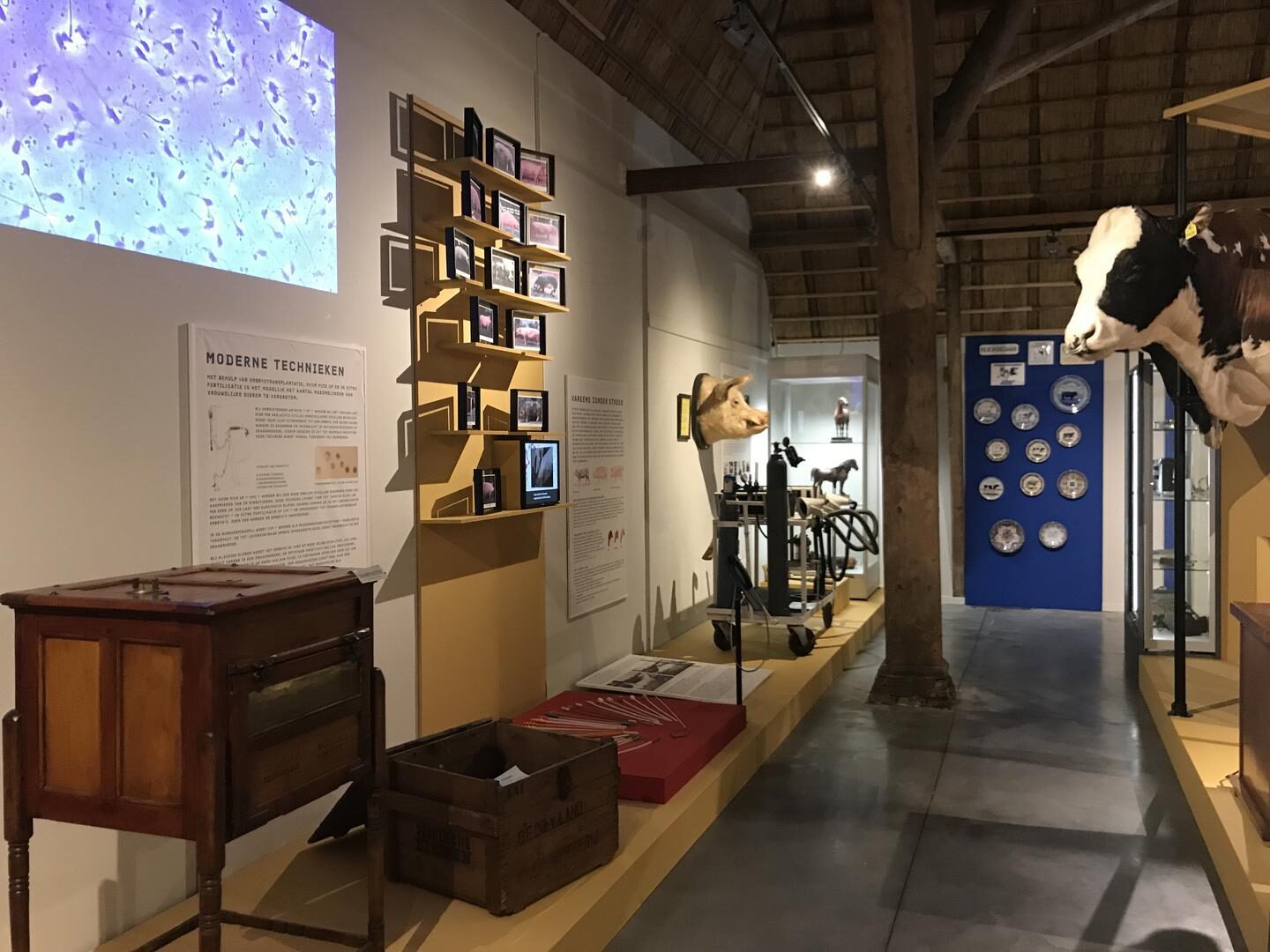 Frysk Agriculture Museum – Earnewald
In the Fries Landbouwmuseum, you are walking through the history of the farmers in Friesland. The museum is completely in the theme of agriculture.